Cryptocurrency airdrops –– especially on the Ethereum blockchain –– were plentiful in 2021. Early adopters of decentralized applications were airdropped tens of thousands of dollars, all for simply using these blockchain-based apps. While predicting which applications will airdrop tokens to its users is difficult, the more applications you use the more likely it is that you'll receive these airdrops. It's likely there will be even more airdrops in 2022, and we've identified some of the best apps to use to get free cryptocurrency.
If you already use Ethereum, you may qualify for Airdrops that you didn't even know about. Before we get into how you can get future airdrops, here's a list of some past airdrops that you can still claim if eligible.
Past Airdrops You May Qualify For
Uniswap $UNI Token Airdrop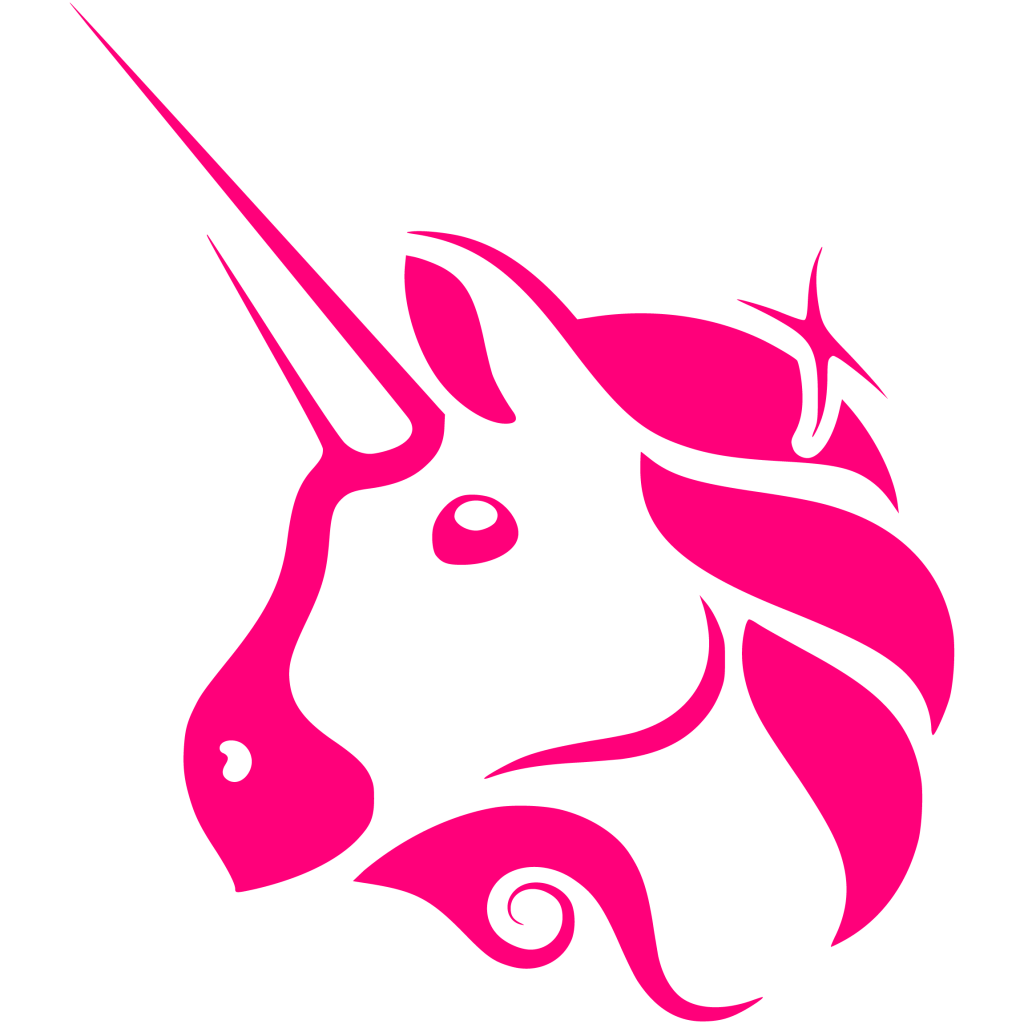 UNI Token is the governance token for the Uniswap decentralized exchange. The airdrop went live in September 2020, and anyone who made a swap prior to September 1, 2020 is eligible to receive a free 400 UNI Token Airdrop, worth around $7,000 USD. The airdrop includes those who made a swap that failed on Uniswap before this date as well.
ENS Domains $ENS Token Airdrop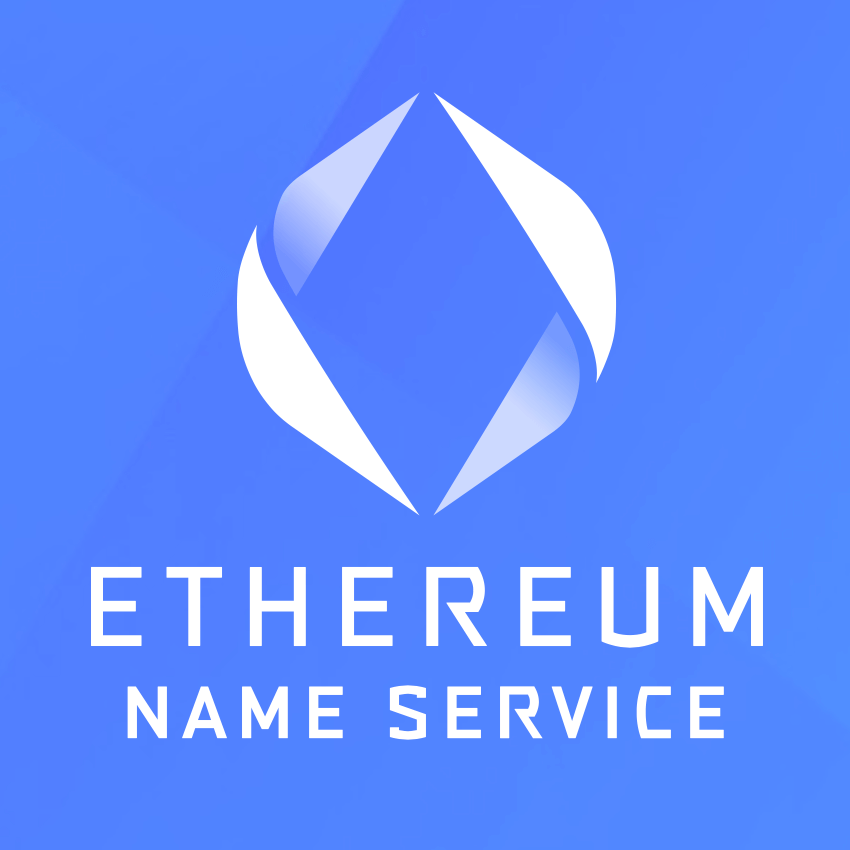 ENS Token officially launched in November 2021, and it's available to claim through May 4, 2022. To be eligible for the airdrop, you must have owned an ENS Domain name before October 31, 2021. Your token allocation is based on if you've connected your ENS domain to your wallet and how long you've owned your domain name for. While an ENS domain only costs $5 per year, the average airdrop was around $15,000 per wallet with an ENS domain.
Mirror Token $MIR Airdrop
Mirror Token launched in December 2020 and was airdropped to users of Uniswap and Luna stakers. This airdrop was given to a wider audience than most airdrops, so the dollar value of this airdrop was also lower than previous protocols. This being said, if you've either staked Luna tokens or used Uniswap prior to December 2020, you're eligible for around $700 in free crypto.
OpenDAO $SOS Token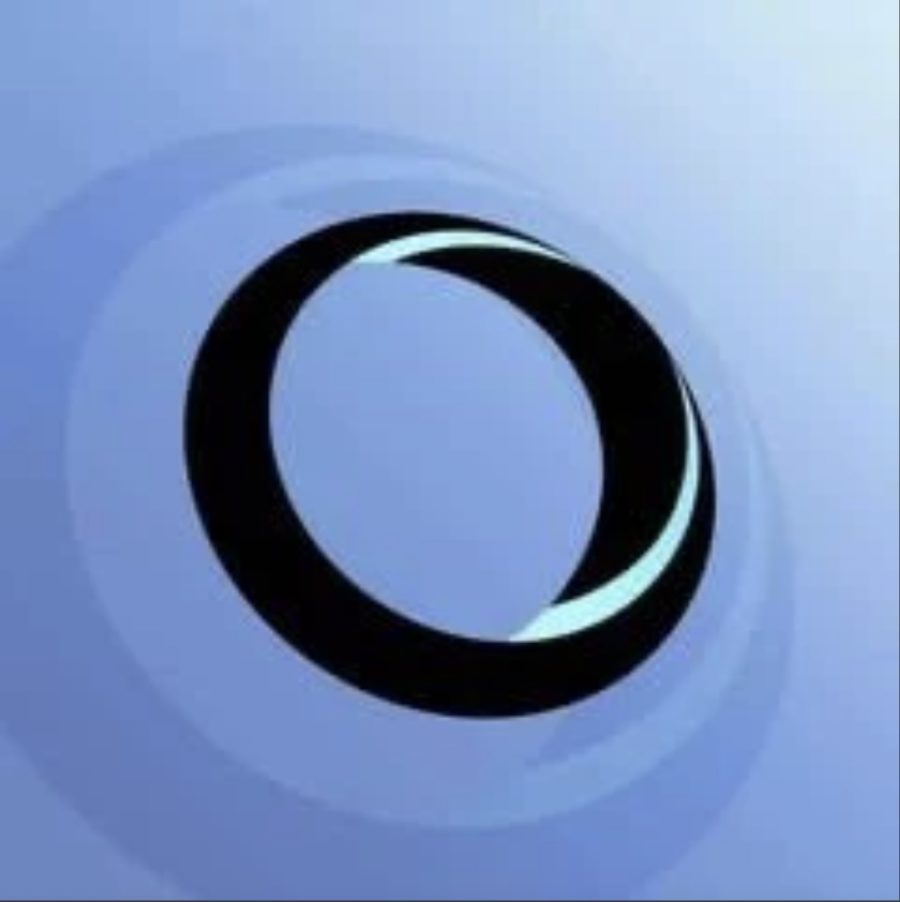 OpenDAO released their SOS token on Christmas Eve, and it's available to all users of OpenSea, the most popular NFT marketplace. Over 100,000 users have claimed their SOS token. If you've used OpenSea before December 23rd 2021, you can claim free crypto on OpenDAO's website to the tune of around $500, depending on how much you've used OpenSea.
Dapp Radar $Radar Token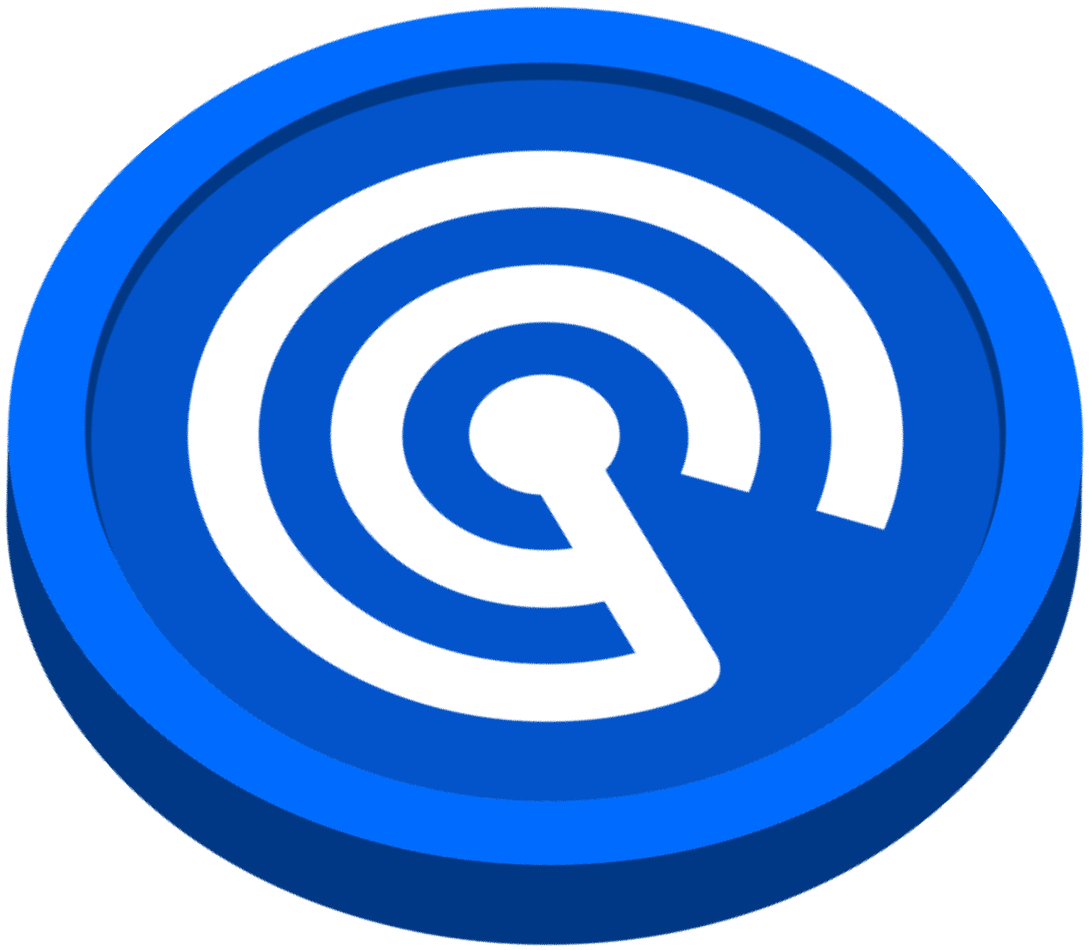 To be eligible for Dapp Radar's RADAR token airdrop, you must have either created an acccount with Dapp Radar prior to October 19, 2021, or have connected to 10 Ethereum applications with your Ethereum wallet. Due to the relatively small market capitalization of $RADAR and the large amount of people eligible for the airdrop, each eligible user can claim about $150 in free tokens.
Free Crypto Promotions Going on Now
Cryptocurrency airdrops are free, but it's not a sure-thing these apps will give you free tokens. What's more, Ethereum gas fees are incredibly high, so interacting with these applications may cost you upwards of $100 dollars. While this may be well worth it, here's some ways to get free cryptocurrency today without needing to use Ethereum's blockchain.
Buy $100 worth of crypto and get a $10 bonus!
Get $10 in Bitcoin when you sign up and verify your account on Coinbase with code BENZINGA10.
Get up to a $250 crypto bonus with a deposit of $25 or more in crypto.
Get a $50 cash bonus and commission-free trades when you open a Wealthsimple Crypto account and deposit and trade at least $150. (Canada Only)
5% APY on up to $50k worth of BTC + 1% APY on above that.
Trade crypto. Get $10 in Bitcoin.
Potential Future Airdrops
MetaMask $MASK Token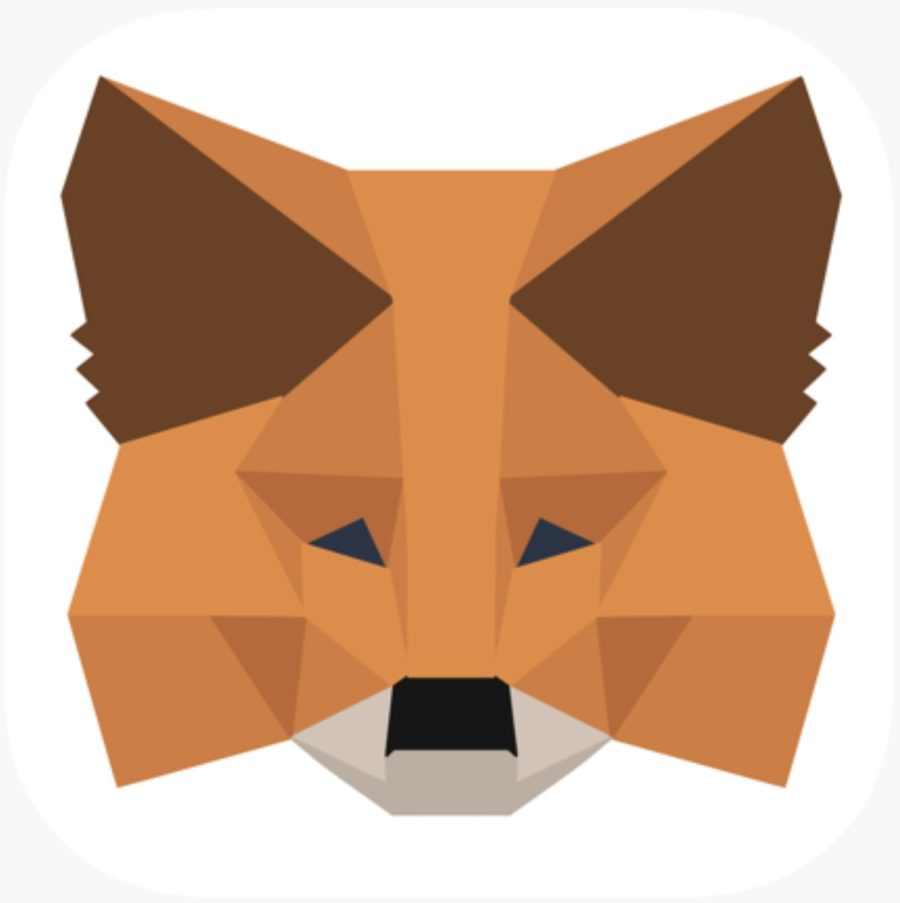 MetaMask is the most used Ethereum wallet to interact with decentralized applications. There have been rumors of a token airdrop for months now, and insiders have tweeted hinting that a future token airdrop may be in the works. The common recommendation to become eligible for the airdrop is to make a swap via the MetaMask wallet interface. If you have multiple MetaMask wallets, it's a good idea to make sure you've done internal swaps on each wallet.
BAYC $APE Token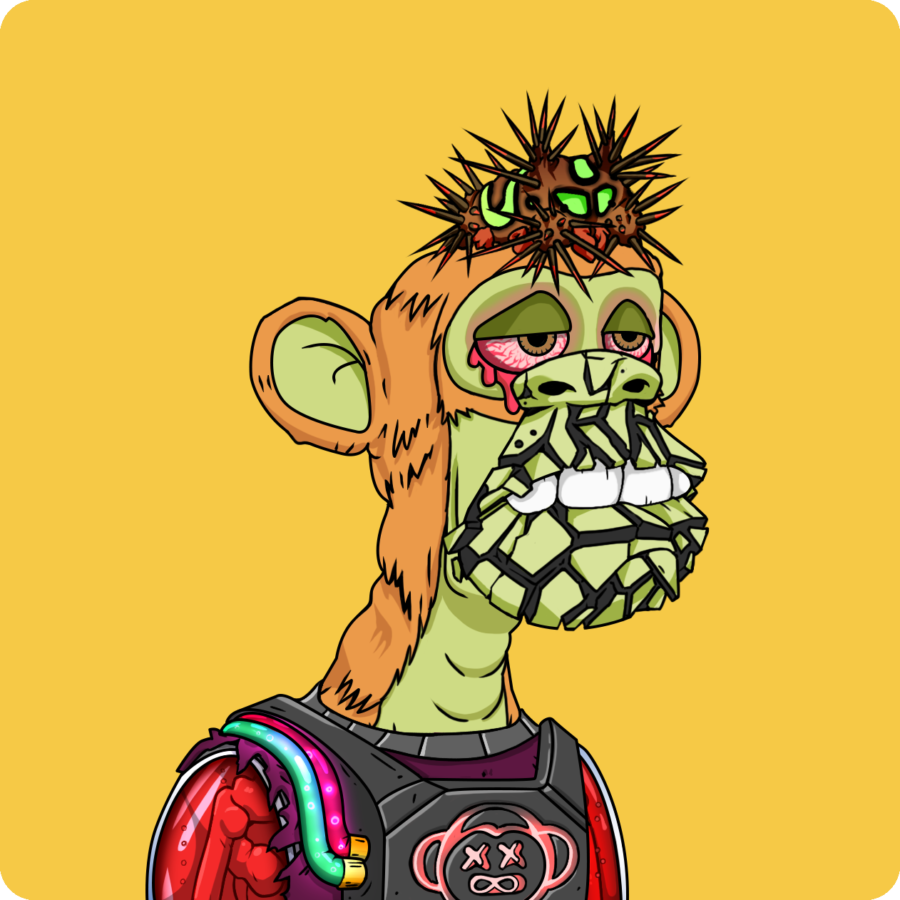 The most popular NFT collection on Ethereum, Bored Ape Yacht Club, recently announced it's working in collaboration with Animoca Brands to create Ape Token and a play to earn blockchain game. While it's uncertain how one can qualify for an Ape Token airdrop, it's likely that it will be dropped to Bored Ape and Mutant Ape NFT holders. While the cheaper Mutant Apes still cost over $50,000, it may be worth getting one prior to the release of Ape token.
zkSync Token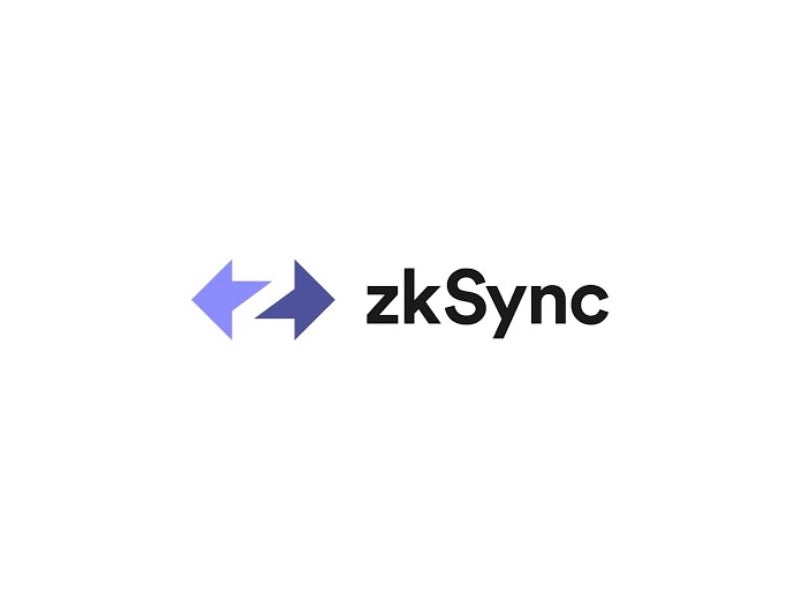 zkSync is a layer 2 solution for Ethereum's blockchain that uses zero-knowledge proof technology. While an airdrop is yet to be confirmed, internal members of the team acknowledged they will fairly distribute tokens to users when it comes time. Fair distribution in the world of Web 3 and decentralized finance often insinuate a token airdrop, so it may be worth transferring funds to zkSync via its website to be eligible for a potential airdrop.
The Crypto Rocketship: Weekly Newsletter
Exclusive Crypto Airdrops
Altcoin of the Week
Insider Interviews
News & Show Highlights
Completely FREE