Premarket Stock Talk: Triple Witch Previews, Credit Suisse Halts Dividend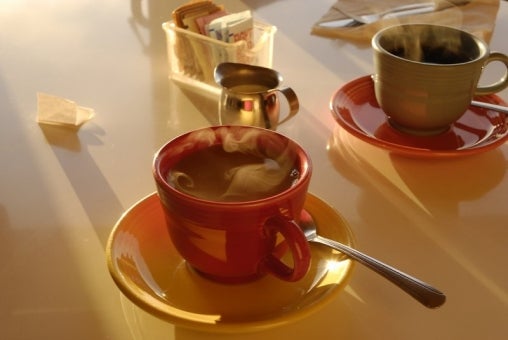 Listen to today's Premarket Stock Talk here.
Credit Suisse (NYSE: CS) is hitting a new 52-week low this morning on news of the company's dividend halt, and the guys take a look at Smithfield Foods (NYSE: SFD)'s technical levels with great support in the 18 area.
Join Benzinga Radio and Pre Market Info every Tuesday through Thursday for free access to Pre Market Info's Premarket Stock Talk, a detailed and lively market discussion focusing on stocks, high-frequency trading, and setups to watch in the trading session.
Advertisement
Around the Web, We're Loving...
Partner Network