Premarket Stock Talk: Goldman Serves MCD Downgrade (JNJ, SMG, PM)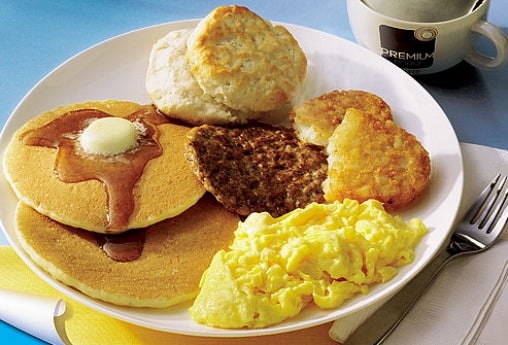 Listen to today's Premarket Stock Talk here.
Goldman Sachs is not hungry for McDonald's (NYSE: MCD) this morning, serving the stock a downgrade to Neutral. In other news, Jamie Dimon's booked for a J.P. Morgan (NYSE: JPM) Congress appearance today, and the guys discuss ex-dividend trading strategies.
Join Benzinga Radio and Pre Market Info every Tuesday through Thursday for free access to Pre Market Info's Premarket Stock Talk, a detailed and lively market discussion focusing on stocks, high-frequency trading, and setups to watch in the trading session.
Posted in: Downgrades, high frequency trading, MCD
Advertisement
Around the Web, We're Loving...
Partner Network