Premarket Stock Talk: Get Your Pencils Out, Traders (FIO, TXN, AAPL)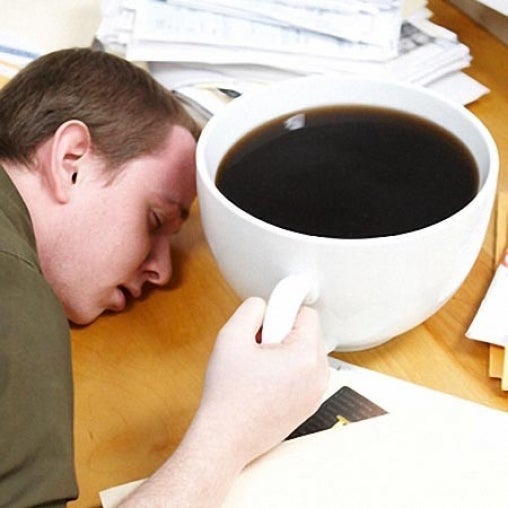 Listen to today's Premarket Stock Talk here.
What a sell-off yesterday, with a short-lived rally up until everyone came in with their selling shoes. The guys over at Pre Market Info analyze today's levels, Apple's (NASDAQ: AAPL) news, opportunity for shorts in Microsoft (NASDAQ: MSFT), and "narrowed" guidance for Texas Instruments (NYSE: TXN).
Join Benzinga Radio and Pre Market Info every Tuesday through Thursday for free access to Pre Market Info's Premarket Stock Talk, a detailed and lively market discussion focusing on stocks, high-frequency trading, and setups to watch in the trading session.
Advertisement
Around the Web, We're Loving...
Partner Network