Premarket Stock Talk: June 5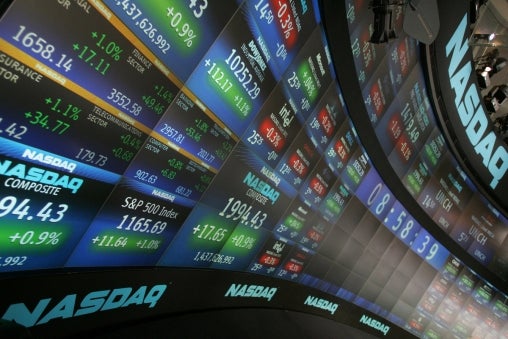 As JPM continues to stack its losses, taking a look at the other financials charts makes us wonder - are we going to have another financial crisis?
Tune into today's Pre Market Info webcast here
Join Benzinga Radio and Pre Market Info every Tuesday through Thursday for free access to Pre Market Info's Premarket Stock Talk, a detailed and lively market discussion focusing on stocks, high-frequency trading, and setups to watch in the trading session.
Advertisement
Around the Web, We're Loving...
Partner Network