Top #PreMarket Tweets From March 6, 2014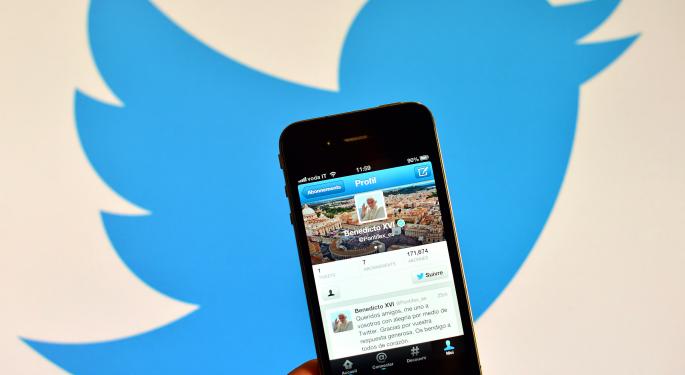 Stocks may close when the sun goes down, but that doesn't slow the talk down one bit.
As a definition, the pre-market trading activity generally has limited volume and liquidity. Many retail brokers offer pre-market trading, but may limit the types of orders that can be used during that period.
The Benzinga and OptionsHouse #Premarket Prep broadcast gets traders and investors talking during that 90 minute run-up to the opening bell.
another good #premarket for $FNMA $FMCC..... El Dorado Stocks

— Dollar$mell (@dollarsmell) March 6, 2014
Today's #Premarket Briefing: 10 Things You Should Know http://t.co/YgBgolPPyC

— TheStreet (@TheStreet) March 6, 2014
PRE - Market Stats at 9:12 am ET #premarket $SPY $ES_F $IWM http://t.co/1MZ8AZBCG6

— Vic Scherer (@daytrend) March 6, 2014
Investors won't be buying Costco shares in bulk today. Warehouse retailer missed on earnings and sales. $COST down more than 2% #premarket.

— Paul R. La Monica (@LaMonicaBuzz) March 6, 2014
RT @alaidi: Tonight's webinar 21:00 GMT w/ @HamzeiAnalytics @GCavaligos will review ECB impact NFP https://t.co/9LXtjf8HdU $SPX #PreMarket

— Fari Hamzei (@HamzeiAnalytics) March 6, 2014
Posted-In: Dollar$mell Fari Hamzei Paul R. La Monica TheStreet Vic SchererPre-Market Outlook General Best of Benzinga
View Comments and Join the Discussion!