Apple Falling On Margin Concerns (AAPL)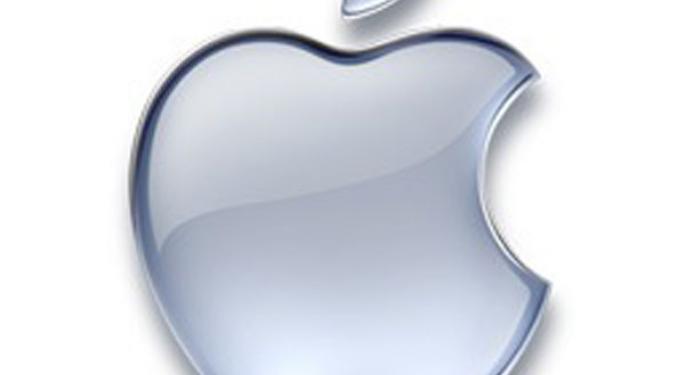 Shares of Apple Computer (NASDAQ: AAPL) are moving marginally lower during Thursday's trading session. AAPL has fallen 1.03% to $304.70 after the company said that margins may be compressed going forward.
The company said in a regulatory filing Wednesday that gross margins in future periods will likely slip below previous levels as the company focuses on higher end products such as iPad that cost more to make.
"The Company expects its gross margin percentage to decrease in future periods compared to levels achieved during 2010 and anticipates gross margin levels of about 36% in the first quarter of 2011," the filing read. "This expected decline is largely due to a higher mix of new and innovative products that have higher cost structures and deliver greater value to customers, and expected and potential future component cost and other cost increases."
Posted-In: News Pre-Market Outlook Movers