Monday Market Wrap: Dell, Herbalife Spike Higher; Apple, JC Penney Drop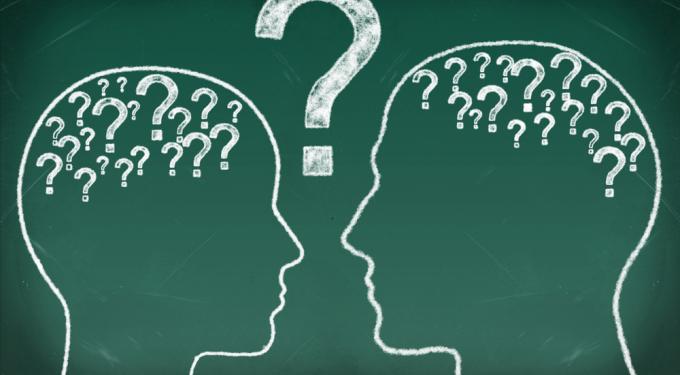 Markets were modestly lower on Monday. The S&P 500 was down about 8 points at the day's lows, but staged a rally heading into the final minutes of trading.
The Nasdaq was down most significantly, primarily led by the drop in shares of Apple (NASDAQ: AAPL). The Dow Jones was in the green for the majority of the trading session.
Apple
Apple was down over 4 percent in the premarket on Monday after The Wall Street Journal reported that demand for iPhone components had fallen. Several analysts, including JP Morgan and UBS defended Apple, calling the report old news, but Apple was unable to bounce back.
J.C. Penney (NYSE: JCP)
Shares of J.C. Penney were down sharply early on Monday, but staged a rally later in the session. The New York Post reported that same-store sales were down more than 30 percent during the recent holiday shopping season.
Herbalife (NYSE: HLF)
Herbalife continued its recent rally, trading up as high as 10 percent. Now near $44 per share, Herbalife is above the level it was trading at when it was first reported that Bill Ackman had bet against the company.
Several hedge fund managers, most notably Dan Loeb, have taken the other side of the trade, going long Herbalife much to the chagrin of Ackman.
Dell (NASDAQ: DELL)
Shares of Dell spiked sharply higher Monday afternoon, after Bloomberg reported that the company was in talks to go private. The company was halted on circuit breaker, and had traded up as high as 14 percent.
Facebook (NASDAQ: FB)
Facebook was higher in the premarket on Monday, but quickly gave back its gains. In the late afternoon, shares were down about 2 percent. The company has a special event tomorrow where it is expected to announce something significant.
Auto Show
Monday was the first day the press was allowed into the Detroit auto show. Ford (NYSE: F) debuted its Lincoln MKC concept car. The company has been making statements recently that it would work to differentiate its Lincoln lineup from its base Ford models.
Obama Talks Debt Ceiling
President Obama gave a press conference mid day. He covered the debt ceiling, and made a few comments on gun control.
Obama reiterated his position that it would be irresponsible not to raise the debt ceiling, and warned that a technical default could lead to higher interest rates and threaten the economic recovery.
On gun control, Obama said that he would look to reinstate the assault weapons ban, limit the size of gun magazines, and strengthen the background check process. However, he tempered his statement by acknowledging that Congress might not pass the proposals.
Economics
There were no significant economic releases Monday. The Federal Reserve Chairman, Ben Bernanke, will deliver remarks at the University of Michigan's Ford School after the market closes.
Posted-In: Earnings News Rumors Offerings Politics Contracts Management M&A Best of Benzinga