Department of Justice and Airlines Argue Over Merger Trial Start Date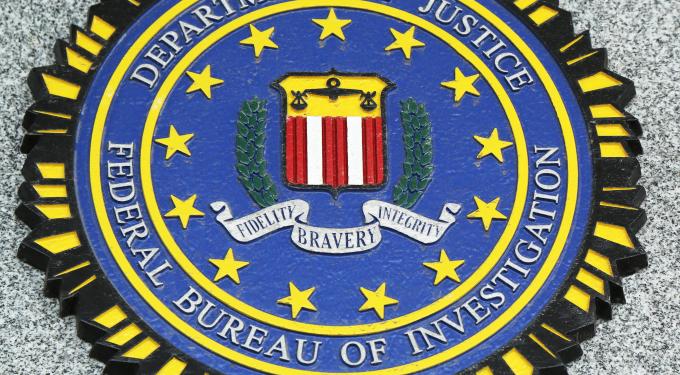 The question of whether US Airways (NYSE: LCC) and American Airlines will be allowed to merge will be settled in court.
What is not settled is the date. Reuters reported Tuesday that the U.S. Justice Department asked a federal court to start the trial March 3. The airlines had requested a 10-day trial to begin on Nov. 12.
The Justice Department filed a lawsuit August 13, asking that the planned merger be denied on the grounds it would reduce competition and lead to higher airfares for passengers.
The airlines maintain that the merger is needed to save American Airlines, which is currently under Chapter 11 protection, and that this would allow the new airline to be more competitive with Delta (NYSE: DAL) and with United Continental (NYSE: UAL).
Related: DOJ Sues To Block US Airways American Merger
The companies have incentive to push for a quicker, shorter trial. First, holding a planned merger deal together for months is difficult and puts shareholders of both airlines in limbo. Second, American is especially vulnerable given the fact it is emerging from bankruptcy.
In a court filing made Tuesday, the Justice Department said it needs until March 3, 2014, to develop evidence and prepare for trial according to The Dallas Morning News.
In the filing the Justice Department argued, "Defendants' attempt to rush this matter to a trial on the merits in fewer than 75 days following the initial scheduling conference creates the very real risk that a challenge to a $14 billion merger — in dollar terms one of the largest merger challenges ever adjudicated — will be resolved on less than an appropriate record."
The airlines countered that US Airways provided the Justice Department with documents pertaining to the merger in May 2012, more than 15 months ago. The companies further pointed out that other merger cases involving the Justice Department have only taken 70 days from filing to trial start.
"Unnecessary delays also prevent American's financial stakeholders, which includes creditors, shareholders and employees, from realizing the benefits and improved certainty that will come from American's emergence from Chapter 11," the airlines said in a written statement reported by The Associated Press.
Washington, D.C. federal judge, Colleen Kollar-Kotelly, will hold a conference on the trial date Friday. It is uncertain whether the actual trial date will be set at that time.
Meanwhile, Monday, American Airlines reported a profit of $292 million for July representing the biggest one-month profit in the company's history, according to CEO Tom Horton.
The Department of Justice noted the event, saying that the company's restructuring had been "extraordinarily successful," adding that the airline could "compete as a strong and vibrant standalone firm."
At the time of this writing, Jim Probasco had no position in any mentioned securities.
Posted-In: American Airlines Chapter 11 Colleen Kollar-Kotelly delta Tom HortonNews Legal Media Best of Benzinga