Yesterday's Rally Explained
Yesterday was a wild day. Stocks were down all day until the European close, and then the market started to rip. The S&P 500 (NYSE: SPY) had a 1.9% intraday swing, led at first by news, but then it was just a large short squeeze. Look at the sectors that rallied hard: miners +6% (NYSE: XME), energy +2.6% (NYSE: XLE), and financials +2% (NYSE: XLF) (intraday moves). Also small cap stocks surged (NYSE: IWM). The point is that yesterday's strength was just a few good headlines out of Europe combined with the Fed's Kocherlakota (constant hawk) saying that the Fed has the tools to deal with any EU spillover (boosted QE hopes). Gold climbed 1.6% confirming this. The point is that yesterday was nothing other than a hope-filled short squeeze rally.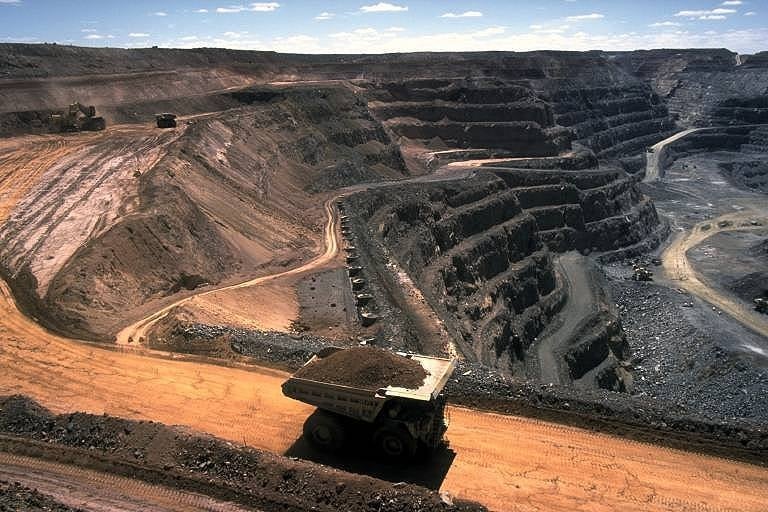 Do note that yesterday, some big name stocks reclaimed some important levels. Bank of America (NYSE: BAC) recouped the $7 level and Apple (NASDAQ: AAPL) recouped the $570 level, which I said yesterday was major resistance here, and I would have been stopped out had I actually acted on my suggestions. However, Apple is back below $570 currently at $567.53 and this may be a good time to get back in and short.
Posted-In: News Sector ETFs Broad U.S. Equity ETFs Short Ideas Specialty ETFs Technicals Small Cap Movers Trading Ideas ETFs Best of Benzinga
Around the Web, We're Loving...
Related Articles (AAPL + BAC)
Partner Network