BTDStocks.com Friday, November 26, 2010 End-Of-Day Update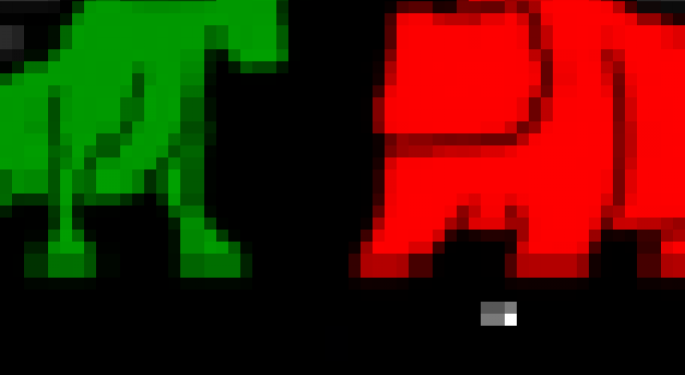 In a holiday shortened session stocks declined with the market closing early today. The stock market continues to be in a constructive consolidation. We are making minor adjustments to the support/resistance levels on the DJIA (DIA), S&P 500 (SPY), and Nasdaq Composite (QQQQ) (see below). However, until we see more positive follow through, the prudent approach (if you need to own stocks) is to own small positions in stocks and keep the majority in cash based on the current stock market direction. We can get more aggressive if the market decides to rally from here. We added another stock to our Watch List (see below) which you can track on our webpage sidebar and follow our updates on Twitter.
SUMMARY
DJIA: Down 0.9% to 11,092
S&P 500: Down 0.8% to 1,89
Nasdaq Composite: Down 0.3% to 2,535
BREADTH FOR NYSE
Advancing Issues: 949
Declining Issues: 1,966
Advance/Decline Ratio: .5 to 1
New Highs: 71
New Lows: 10
High/Low Ratio: 7 to 1
SUPPORT/RESISTANCE LEVELS
DJIA: 11,054/11,144
S&P 500: 1,185/1,198
Nasdaq Composite: 2,531/2,543
SECTOR ANALYSIS
Consumer Staples (XLP) and Utilities (XLU) were the best performing sectors down 0.7% while Materials was the worst performing sector down 1.7%.
Other Sectors:
Consumer Discretionary (XLY) Down 0.8%
Energy (XLE) Down 1.2%
Financials (XLF) Down 1.4%
Health Care (XLV) Down 0.9%
Industrials (XLI) Down 0.8%
Technology (XLK) Down 1.9%
WATCH LIST SYMBOLS
(UUP)-since 10/20/10
(EUO)-since 10/20/10
(APOL)-since 10/28/10
(SH)-since 11/12/10
(NUVA)-since 11/12/10
(DLR)-since 11/26/10
Posted-In: Intraday Update