Top Media Stocks To Keep An Eye On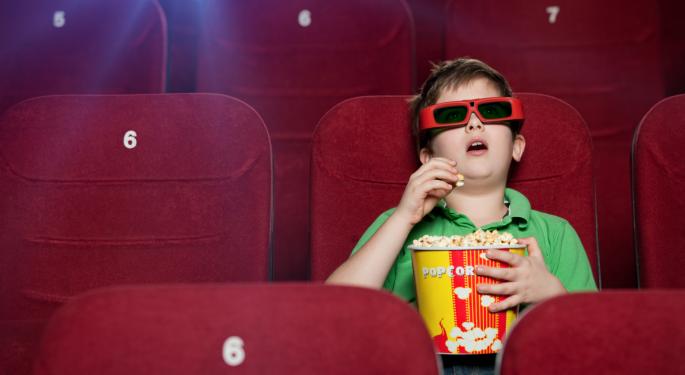 Media stocks are fun to watch because the media industry is as flexible and creative as they come.
Investors can never know what to expect, but the good stocks allow you to follow a trailing track record to keep traders on the edge of their seats for what's to come.
Watch these following stocks closely as they have been showing off this month. It seems like September has been re-calibrating a cursed month in the year of 2013.
Prior year stock results always seemed to not read so well, however, these companies are creating a perfect picture for progression.
Stock chart: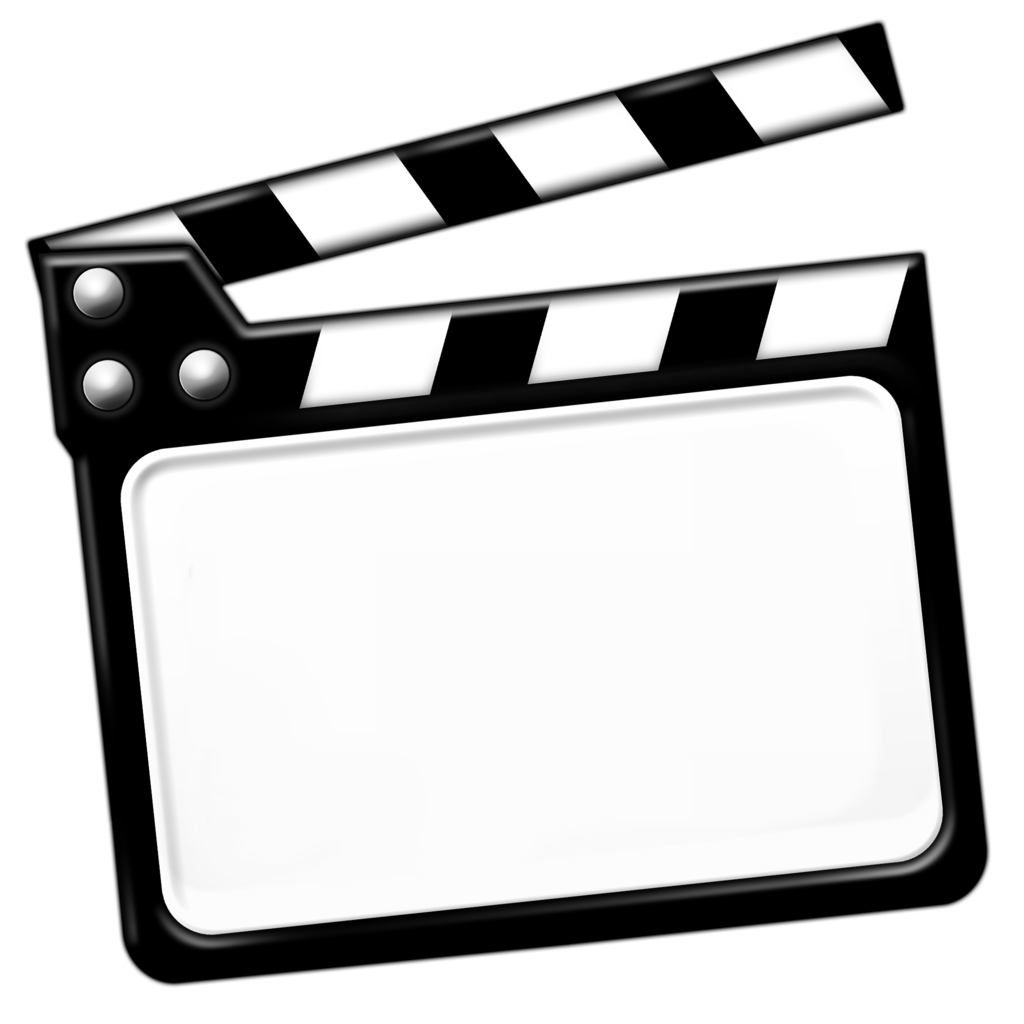 Posted-In: Education Politics Markets General Best of Benzinga
Close Next 1/6 Previous
IMAX

IMAX (NYSE: IMAX) is trailing behind its five-week high of $29.62 closing Wednesday at $29.21.

This price gives the company a market cap of 1.96 billion.

The 50-day moving average is $27.14 and 200–day moving average is $26.56. With a fairly new business model implemented over the past 10 years, IMAX has been strategically lowering a lot of costs to its business.

Today, the company fit in multiplex centers all around the world, which is well attributed to shared costs and shared personal space deductions it receives from thinking smart and thinking ahead over the past 50 years.

(Photo Credit)

Walt Disney

The Walt Disney Company (NYSE: DIS) closed near its 52-week high of $67.89 at $65.24.

This price gives the company one of the most profound and largest market caps of 116.55 billion.

A few changes have occurred this month, including losing one of the top five positions for most shorted Dow stock to 3M (NYSE: MMM).

This week, Disney has stayed consistent with its 52-week high.

This month, however, shares reached that same peak, so it is likely the company will set a new milestone soon.

(Photo Credit)

20th Century Fox

20th Century Fox (NASDAQ: FOX) closed at $32.99.

This price gives the company a considerably large market cap of 75.19 billion.

On Wednesday, shares gained 0.37 percent on volume of 11.22 million shares. The stock, to little surprise, shows signs for consistent gains.

(Photo Credit)

Time Warner

Time Warner (NYSE: TWX) has indeed been laying track as well.

The company has become the 58th largest stock with a market cap of 59.68 billion.

The stock showed a 1.41 percent increase, closing at $64. 87. The value of Time Warner is prominent and the stock is performing well in 2013.

(Photo Credit)

Lions Gate Entertainment

Lions Gate Entertainment (NYSE: LGF) showed a 2.59 percent growth ending at $36.04 for Thursday.

Shares floated in the day's range between 35.10 and 36.07, which shows a push towards its 52-week high of $37.81.

(Photo Credit)

Related Links