Solving Market Problems with 'Cowardly' Regulation: U of Minnesota's Brett McDonnell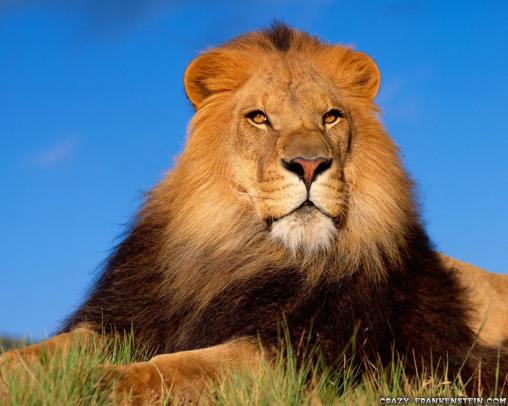 Uncertainty is a big problem for markets. Panics, crashes, bank runs – these are the sorts of disasters that manifest in market environments of high volatility and worry on the part of investors. What's the problem at the root of these events? "Imperfect information," says Dr. Brett McDonnell, professor at the University of Minnesota Law School. The Benzinga Radio team caught up with McDonnell on his theory of market reform, which takes irrationality and imperfection on the part of businesses, investors, and even regulators into account. The product of this way of thinking is a conglomeration of traditional libertarian and liberal perspectives that McDonnell refers to as
cowardly regulation
.
Listen to our interview with Dr. McDonnell for a full discussion of cowardly regulation and how it applies to the Dodd-Frank Act. For more information see McDonnell's essay: "Of Mises and Min(sky): Libertarian and Liberal Responses to Financial Crises Past and Present"
Posted in: Benzinga Podcast, Brett McDonnell, Dodd-Frank
Around the Web, We're Loving...