It was such a pleasure to be with the community again last week. Thanks so much for bringing together such a stellar group of people - I know it takes a massive village to put on a production of that scale. KUDOS!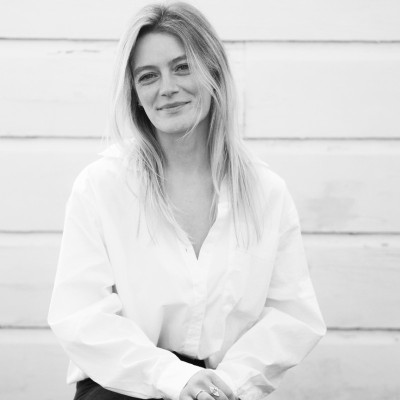 Kim Dudine
Director & Chief of Staff
OpenNest Labs
I just wanted to take the time and tell you how AMAZING the Benzinga Event turned-out!!! The total lineup was amazing. From start to finish this was the best event that I have EVER attended!!! Your team left no stone unturned and paid attention to every detail. I loved it and didn't want it to end. I can't wait for the New York Event!!!! Again, simply amazing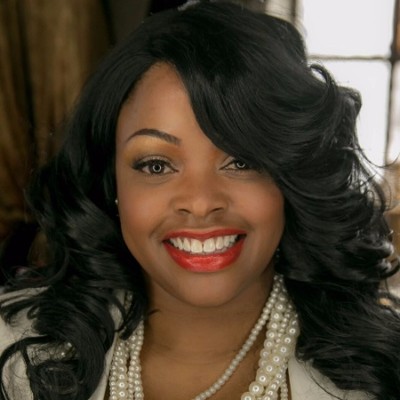 Cimone Casson
Insurance Agent
Cannas Capital
First and foremost, congrats on pulling off an epic few days in Miami. It was the best conference I've been to perhaps ever, and feedback from my network has been uniformly and emphatically positive. Mostly because I never thought I'd see Raznick and Rick Ross' hype man.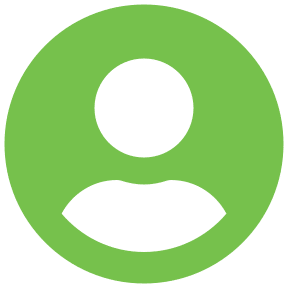 Jeffrey Schultz
FEUERSTEIN KULICK LLP
Just wanted to send an overdue note of THANKS for everything you facilitated last week in Miami! I wish I could have sat in on more of the panels instead of running around with my hair on fire – but such is PR life…
You guys are awesome and it's always such a pleasure working with you!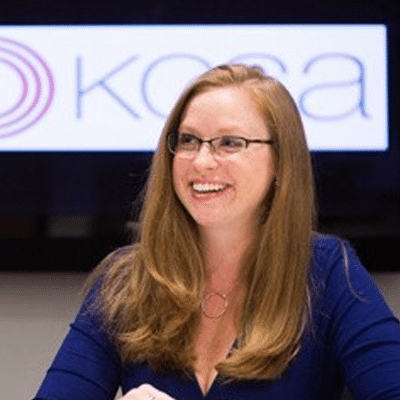 Anne Donohoe
Managing Director
KCSA Strategic Communications
Thank you for having me - Benzinga was a great experience, and it was lovely meeting you in person! I was able to make many new contacts and I'm looking forward to future partnerships that may come from that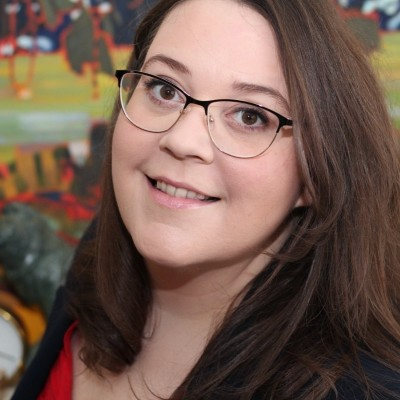 Claire Stawnyczy
CEO
Lophos Pharmaceuticals Corp.
The conference was very productive for us. Despite our last minute decision to attend, we managed to line up pre-scheduled meetings and I think Benzinga for us has been the single most efficient way to meet several large cannabis companies under one roof. Party was awesomely refreshing after long workdays!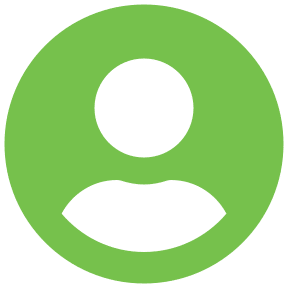 Neha Chavan, Ph.D.
Founder & CEO
ONENESS TECHNOLOGIES
Have to give a big shout out to the entire Benzinga team. You guys put on a great event last week! Appreciate all the support making things seamless.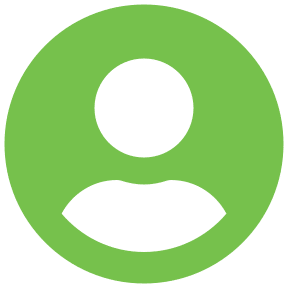 Nick Elam
Director of Marketing
Headset
Great time and connections at Benzinga Cannabis Capital Conference this past week. Hats off the the team at #benzinga for an excellent event. 1x1 Meeting Portal, Podcast, Rick Ross, Tyson 2.0., After Parties, Networking and Education/Informative sessions. We're looking forward to sponsoring and exhibiting at the fall event in NYC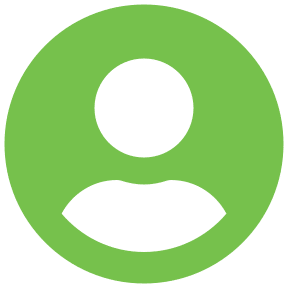 Rich Campbell
Co-Founder and CEO
Canoja Technologies, LLC
Had an awesome day today at Benzinga Cannabis Capital Conference, Miami with an amazing team. Shook hands with some old friends and made some great connections, as expected. Paybotic and I look forward to the next one.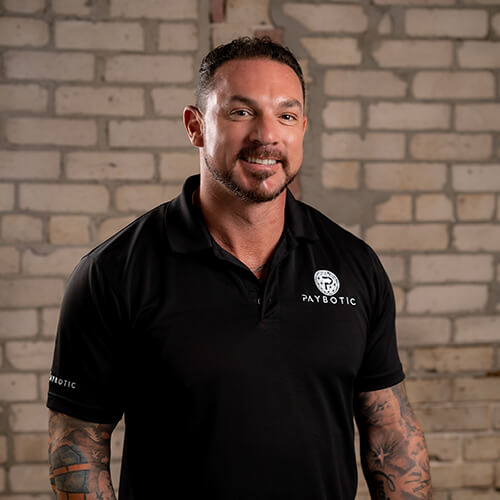 Michael "Tree" Cecere
Sales & Account Executive
Paybotic
Had a great week at Benzinga Cannabis They really put on a great event and am grateful for all the people I met and conversations I was able to have.
Looking forward to more dialogue, stories and success with our friends, partners and the industry as a whole - and learning from all the great people in it what solutions they need to help them make a difference.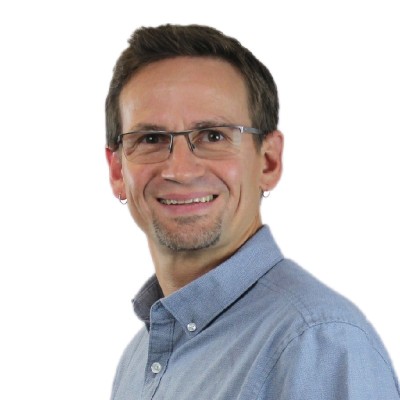 Mikhail Sagal
President
TSRgrow
What an amazing week in Miami at the Benzinga Cannabis Capital Conference.
Kudos to the entire team over at Benzinga for putting on one of the best investor conferences I've seen to date.
...83 meetings, countless spontaneous conversations, happy hours, after hours, and delicious meals...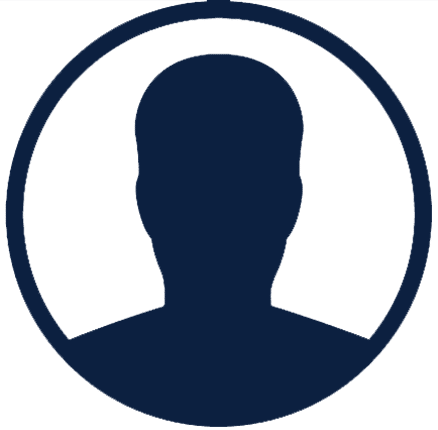 David Kram
Founder & Advisor
Spring Leaf Capital
The Latino Cannabis Association (LCA) had a great time networking with industry professionals last week in Miami at the Benzinga Cannabis Capital Conference!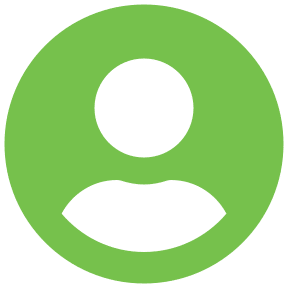 Mark Vagas
Experienced Investor & Operator
International Medical Cannabis Sector
We definitely enjoyed the conference...great job to you and the team on putting it together! Would definitely like to make sure we are part of it again in the future.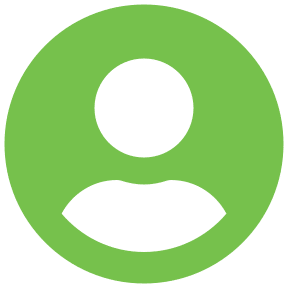 Joshua Hirschey
CA Sales Manager
Timeless Vapes
The Benzinga Cannabis Capital Conference was the single-best conference we came to all year.
It really is the best collection of industry people and group of investors at this show.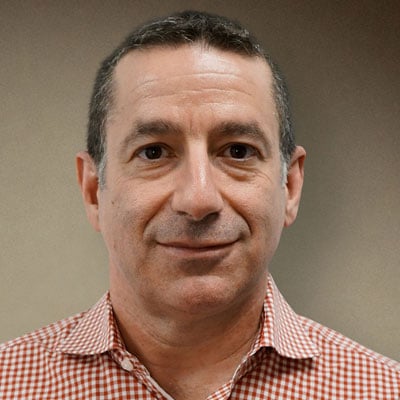 We love this conference. For us, it's a great way to access a lot of our investors as well as showcase what we're doing. At the same time, we get to meet a lot of the brands and investors that we haven't met previously.
I would highly recommend Benzinga for any new company or existing company that's trying to get into the space that wants to have a good 2 or 3 days of getting to reach pretty much everyone who means anything in this industry.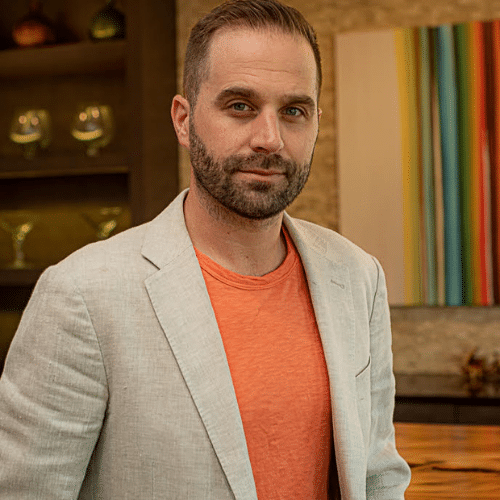 Chad Bronstein
Founder & CEO; Chairman & Co-Founder
Fyllo; Tyson 2.0
Looking out into the crowd, I saw fellow and competitive multi-state operators, I saw investors, I saw brands, I saw people who had just great interest in the category.
So ensure Benzinga has put together and curated a great crowd of people who are interested, invested, and really engaged with the cannabis industry and are proud to be a part of it.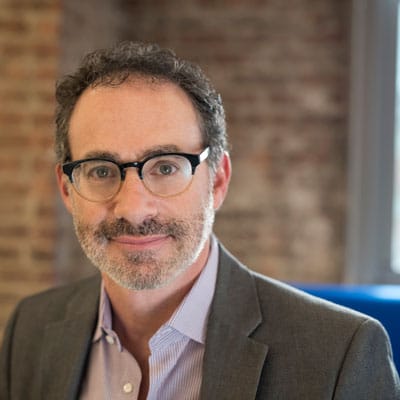 Kyle Barich
CMO
Holistic Industries
As a private company, this is a great forum for us to get out there, get in front of people, and get in front of the investment community.
Benzinga does a phenomenal job of connecting people with the right people, as opposed to just meeting and meeting and meeting.
I would highly recommend Benzinga to anybody in the cannabis space looking to be connected to capital or just wanting to be out there in the industry.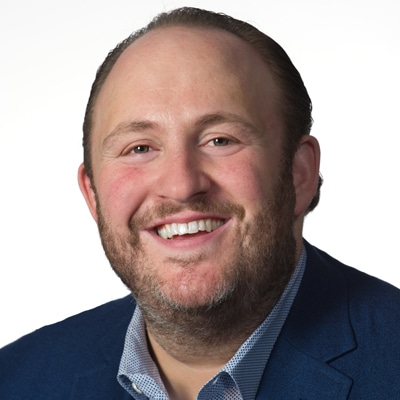 Josh Genderson
CEO
Holistic Industries
If you are a CEO, have a company that is in the ancillary space, are an investor, or just want to learn about what's going on in the cannabis industry, this is the place to be.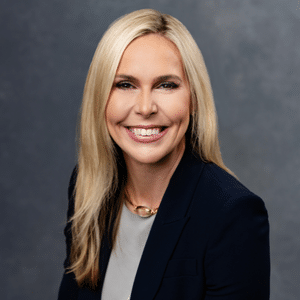 Benzinga has consistently brought quality cannabis companies, thought leaders and investors together and their successful transition to virtual conferences and has opened the learning opportunity to a much larger group.
The virtual conference is an excellent way for cannabis investors to gain knowledge on trends, interact with companies and reach out to industry participants through their meeting system.
It's impressive to see the seamless virtual conference and meeting format.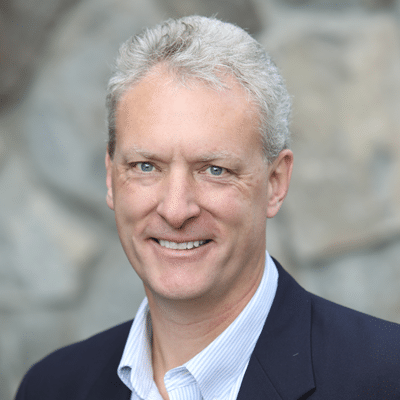 Michael Mills
CEO
Body and Mind
Benzinga continues to be an industry leader and their transition from physical to virtual events has been flawless.
They have proven once again that quality, content and connections are the measures of a conference.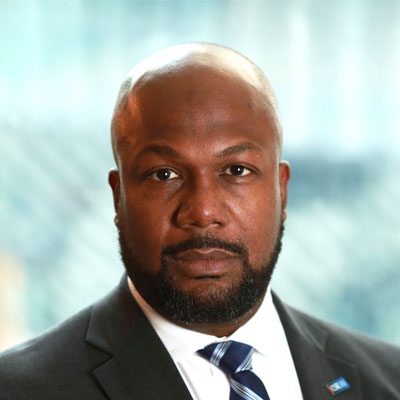 Barrington Miller
Director of Listed Company Services
CSE
I would like to commend your team on a very well run conference/event. Your communication was nothing less than stellar, structure was terrific, accessibility to potential partners was phenomenal and partnership with Brella was genius. Your pre-event support was very helpful and all of this complimented by a tremendous lineup of speakers, during a very difficult time, is a testament to all of you.
On behalf of Pinnacle Emporium, I'd like to say "Thank You" for your efforts and professionalism.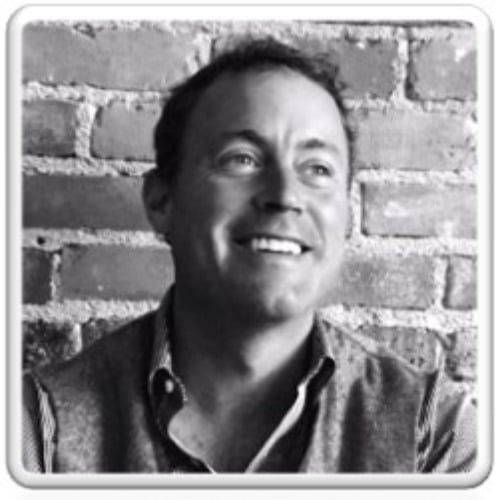 Dr. Michael Silver
Co-Founder & CEO
Pinnacle Emporium
Being a publicly traded company in the cannabis space, the Benzinga Cannabis Conferences have proven to be a powerful forum of industry leaders and new investors.
We were thoroughly impressed with the transition from the physical to virtual with the last conference and look forward to continuing to work with Benzinga.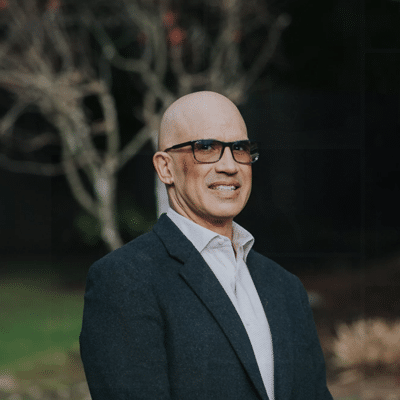 Kiran Sidhu
CEO and Co-Founder
Halo Labs
I thought the conference was very well run and really organized. I was impressed and I think it's the best virtual one I've been a part of.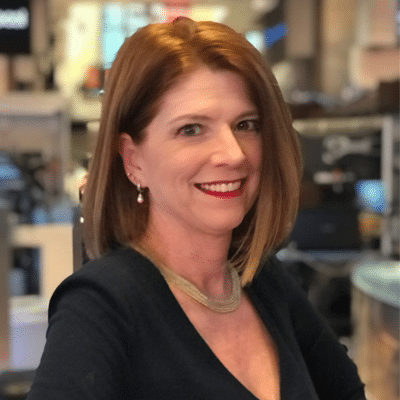 Debra Borchardt
CEO and Editor-in-Chief
Green Market Report
I've closed $100K from introductions you've made, and have another massive $1M+ investor that is in due diligence and extremely interested.
So yes, given the traction you've generated, I'm definitely keen to explore what's next.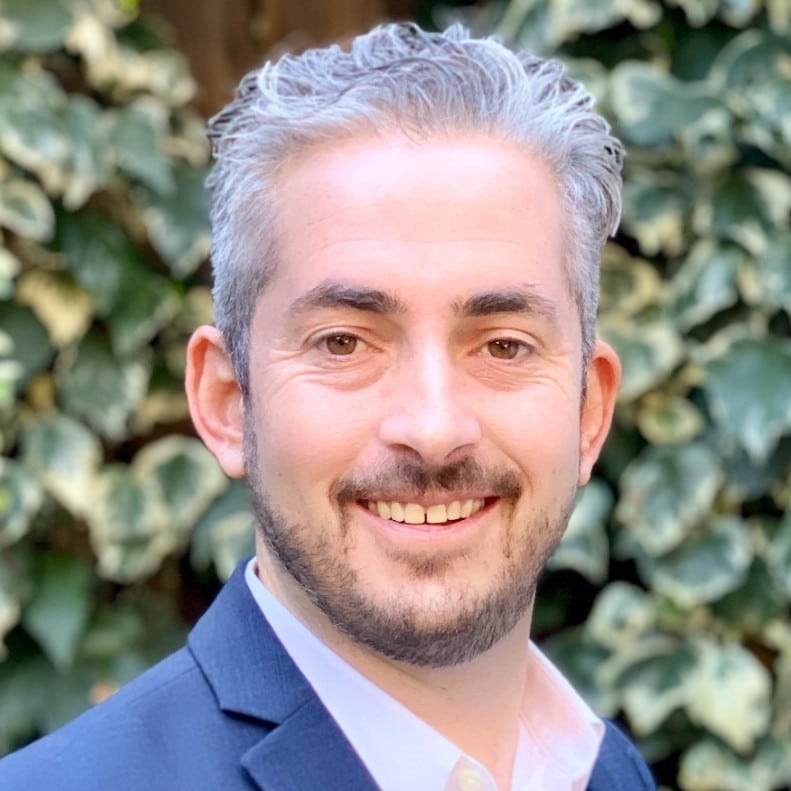 Aaron Selverston
CEO & Co-Founder
Radiant Canna