PreMarket Prep Stock Of The Day: Aurora Cannabis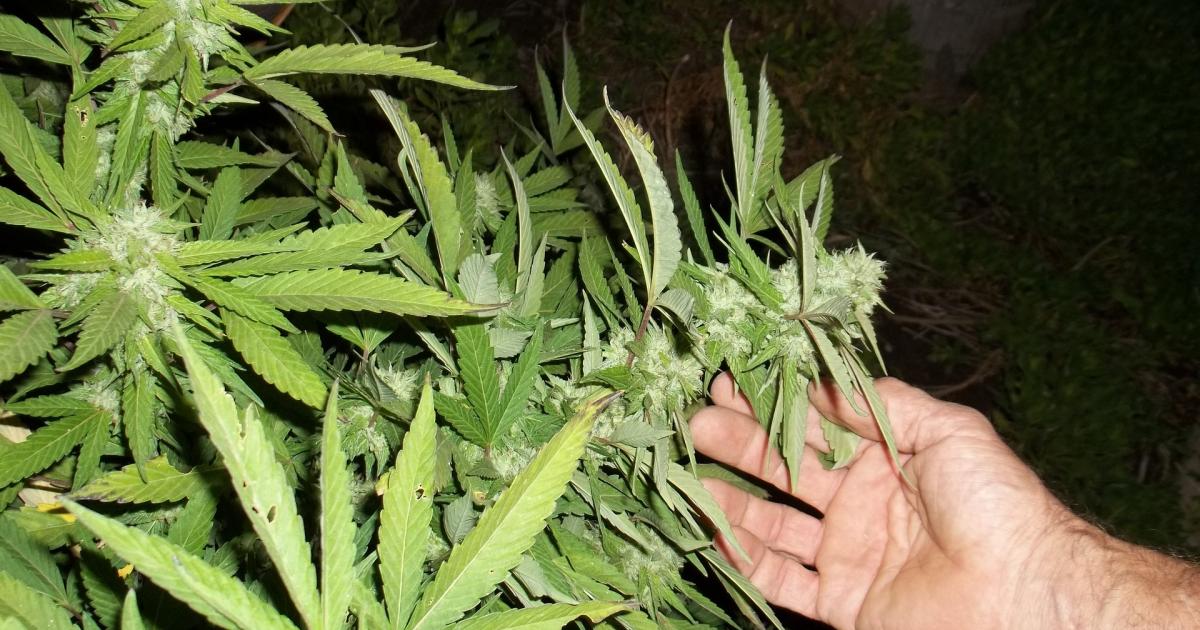 Benzinga's PreMarket Prep airs every morning from 8-9 a.m. ET. During that fast-paced, highly informative hour, traders and investors tune in to get the major news of the day, the catalysts behind those moves and the corresponding price action for the upcoming session.
On any given day, the show will cover at least 20 stocks determined by co-hosts Joel Elconin and Dennis Dick along with producer Spencer Israel.
On Premarket Prep, we discuss issues in several different timeframes. On today's show, Dennis Dick made an accurate short-term call in shares of Aurora Cannabis (NYSE:ACB), making it the PreMarket Prep Stock Of The Day.
Volatile: Day trading this issue can be tricky at times. For example, after Oct. 28 when it bottomed at $3.71, it raced to $14.48 in the next eight sessions. Two days following that peak it swooned to $6.42. After eight days of consolidation at the $7 area, it added $2 on Nov. 24 ($7.18 to $9.23). It spiked to $12.50 on Monday and ended Tuesday's session at $9.75,
The News: Before Wednesday's open, the United Nations voted to reclassify cannabis as a less dangerous drug and voted to remove cannabis from the Schedule IV list. This was bullish news for the sector as the move could spur more legalization in the U.S. and throughout the world.
The Call: When the issue was being discussed on the show, it was trading at the highs for the premarket session at the $10.60 area. Dick didn't mince words in his analysis of the issue for the upcoming session.
"I have some serious thoughts for you day traders out there," he said, using the price action in Tesla as an example. "You had some ugly candles in the issue on Monday and now you have positive news driving the issue back up. People that are caught in the issue will be looking to sell."
His prediction that the issue may go red happened off the open, but the issue is now in the green.
The author of this article noted the importance of breaching the premarket high, which was $10.80, in order to have the rally to continue.
Price Action During The Regular Session: After a slightly higher open, it retreated but found support just above Monday's close ($9.75), reaching $9.85 and reversed course. As of 11 a.m. ET, it has reached $10.55, which is shy of the premarket high.
If the rally continues over the next few days, there may be additional resistance at Friday's closing price of $11.68.
The full discussion on the issue from today's show can be found here:
© 2020 Benzinga.com. Benzinga does not provide investment advice. All rights reserved.
---