How Can Quant Screening Make Me Money?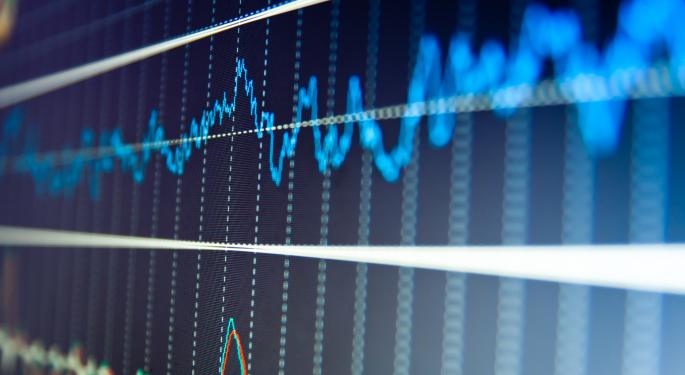 A popular way that smart money investors find stocks is by using quantitative screens, otherwise known as quant screens. However, some may be scared away from these methods of finding stocks because the name can be intimidating.
In fact, quant screening actually requires no real mathematics on the part of the investor and can serve as unbiased way to find new potential investments.
Here's how it works: you select a group of factors, rank them and weight them, and then get a decile score based on the characteristics of the many companies that are screened. The best ones have the lowest score while the worst ones have the highest.
The first thing to do in quant screening is to select a universe of stocks to screen. For example, limit the realm of stocks to those traded in North America, specifically on the NYSE and the NASDAQ. Also, limit screens to only include common equity and ADRs. Avoid IPOs in screening because valuations get distorted by post-IPO trading.
The next step is to select the factors that one will screen with. An acceptable practice would be to combine from the four classes of factors: value, momentum, smart money and quality factors. Many investors know about value and momentum factors; quality factors include metrics such as low accruals or low external financing; smart money factors include insider buying and institutional buying.
A good quant screen is one that is extensively back-tested, uses a broad universe of stocks and contains at least one of each type of factor. A screen that I have been running lately contains one momentum factor, three value factors, two smart money factors, and two quality factors. This screen has produced favorable results and given me some great investments, including Marathon Petroleum Corp. (NYSE: MPC), which is up approximately 55 percent since it appeared as a buy.
It is important to note for investors that a good stock pitch and investment thesis does not rely on just one methodology. Quant screening is just one way to find stocks.
A good investment comes from:


A strong quant screen;

A good fundamental understanding of the company's business mode;l

Knowing the success and risk factors of a company;

Identifying catalysts;

Doing a fundamental analysis such as a DCF or an RIV valuation;

Doing scenario analyses for different stock price outcomes; and

Looking at comparables and technicals.

Should these various methods all produce a similar conclusion, then it would create a strong investment thesis.
Posted-In: Quant Screening Stock ValuationPreviews Success Stories Markets Movers Trading Ideas Best of Benzinga
View Comments and Join the Discussion!