Thinking About Buying Stock In Airbnb, Spotify, Workday Or Novo Nordisk?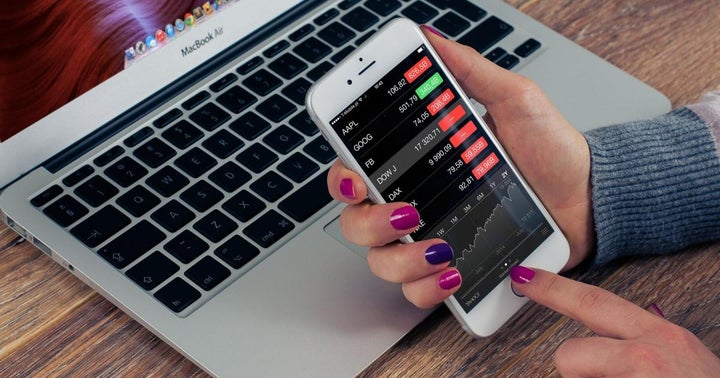 One of the most common questions traders have about stocks is "why is it moving?" That's why Benzinga created the Why Is It Moving, or WIIM, feature in Benzinga Pro.
WIIMs are a one-sentence description as to why that stock is moving. WIIMs are helpful when you need to know why a stock is moving, or it's not immediately clear as to why.
Here's why shares of Airbnb, Moderna, Spotify, Workday and Novo Nordisk are moving.
Shares of Airbnb (NASDAQ:ABNB) are trading higher amid post-IPO volatility as investors weigh positive COVID-19 vaccine news as well as rising US cases, which could both affect travel demand outlook.
Shares of Moderna (NYSE:MRNA) shares are trading lower after Jefferies downgraded the stock from a Buy to Hold.
Spotify Technologies (NYSE:SPOT) shares are trading lower after Credit Suisse downgraded the stock from Outperform to Neutral.
Workday (NASDAQ:WDAY) shares are trading higher after Bank of America (NYSE:BAC) Securities reinstated a Buy rating and announced a $265 price target.
Novo Nordisk (NYSE:NOVO) shares are trading higher after the company announced that it entered into a Phase 3 development for its Alzheimer's disease with Oral Semaglutide.
© 2021 Benzinga.com. Benzinga does not provide investment advice. All rights reserved.
---