Tesla, AMD, Apple, GameStop, Snapchat — What WallStreetBets Is Talking About Heading Into New Week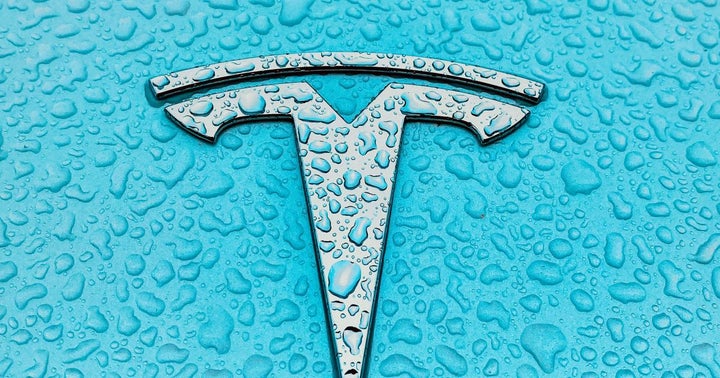 Heading into a new trading week, Tesla Inc. (NASDAQ:TSLA) has joined Advanced Micro Devices Inc. (NASDAQ:AMD), Apple Inc. (NASDAQ:AAPL) and GameStop Corp. (NYSE:GME) among the stocks seeing the highest interest on Reddit's r/WallStreetBets forum, while SPDR S&P 500 ETF Trust (NYSE:SPY) remained the most-discussed stock on the forum in 24 hours leading up to Sunday night.
What Happened: Exchange-traded fund SPDR S& 500 ETF continues to see the highest interest on the forum with 192 mentions, followed by electric vehicle maker Tesla with 44 mentions during the last 24 hours, data from Quiver Quantitative showed.
Chipmaker Advanced Micro Devices and tech giant Apple are in the third and fourth positions, having attracted 41 and 36 mentions on the forum, respectively, on Sunday.
Apart from video game retailer GameStop, the other stocks that are trending on the forum include exchange-traded fund Invesco QQQ Trust (NASDAQ:QQQ), Snapchat parent Snap Inc. (NYSE:SNAP), gaming equipment maker Corsair Gaming Inc. (NASDAQ:CRSR), medical insurance technology company Clover Health Investments Corp. (NASDAQ:CLOV) and movie theatre chain AMC Entertainment Holdings Inc. (NYSE:AMC).
See Also: What 3 Tesla Analysts Are Watching For In Q2 Earnings Report
Why It Matters: Tesla is seeing high interest from retail investors ahead of the release of its second-quarter earnings results following the market close on Monday, July 26. Advanced Micro Devices and Apple will report their quarterly earnings results on Tuesday.
A post on the WSB forum noted that Corsair Gaming continues to be one of the best deals amid strong growth in the gaming market and its entry into the streaming business.
Price Action: SPDR S&P 500 ETF Trust shares closed more than 1% higher in Friday's trading at $439.94, while Tesla shares closed 0.9% lower at $643.38.
Advanced Micro Devices shares closed more than 1% higher in Friday's trading at $92.15.
Read Next: Snapchat Scores Exclusive Olympics Content In NBC Deal — Could It Replicate Previous Run's Success?
© 2021 Benzinga.com. Benzinga does not provide investment advice. All rights reserved.
---