Why Is Rambus (RMBS) Stock Surging Today?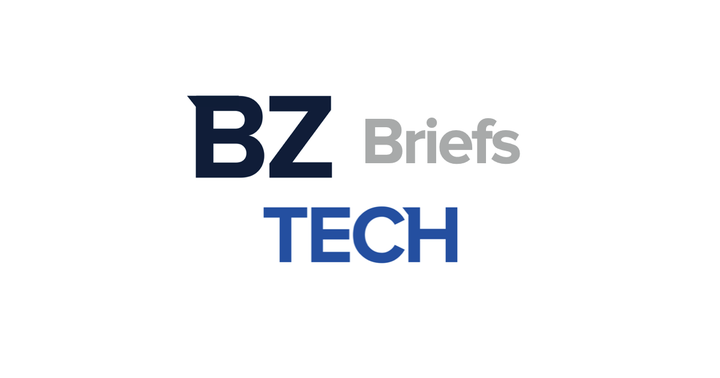 Rambus Inc (NASDAQ:RMBS) initiated an accelerated share buyback program with Deutsche Bank AG (NYSE:DB) through Deutsche Bank Securities Inc to repurchase $100 million shares with an initial delivery of 4 million shares.
The program is part of the 20 million share buyback program previously authorized by the Rambus board in Oct. 2020.
Rambus also reiterated its Q2 FY21 guidance issued on May 3, 2021, which included Licensing billings between $60 million – $66 million, Product revenue between $30 million – $36 million, and contract and other revenue between $8 million – $14 million.
Rambus recently reported first-quarter FY21 revenue of $70.4 million and EPS of $(0.2) at the high end of the company's expectations. The revenue included licensing billings $63.5 million, product revenue of $30.8 million, and contract and other revenue of $10.7 million. It generated $39.5 million operating cash flow. The company held $529.1 million in cash and equivalents.
Separately, Rambus announced the CXL Memory Interconnect Initiative to develop semiconductor solutions for advanced data center architectures that maximize performance, improve efficiency and reduce system cost.
Additionally, Rambus agreed to acquire Compute Express Link (CXL) and PCI Express (PCIe) digital solutions provider PLDA.
CXL and PCIe will be critical enablers for the next-generation data centers, delivering the high-speed interconnects between processors, accelerators, memory, and network devices required to tackle AI/ML and HPC application workloads.
The arrangement will assist Rambus in driving its mission-critical interconnect chips and IP solutions for the future data center.
Rambus also inked an agreement to acquire low-power multi-standard connectivity SerDes IP solutions provider AnalogX.
The PHYs and DSP design expertise from AnalogX will feed Rambus' roadmap for data center interconnect chips and expand reach to new applications across data center, AI/ML, and 5G.
The financial terms of both the acquisitions remain undisclosed. Rambus expects the acquisitions to be accretive in 2022.
The acquisitions enhanced Rambus' roadmap for PCIe 6.0 and CXL 3.0 solutions and provided critical building blocks for the CXL Memory Interconnect Initiative.
Price action: RMBS shares traded higher by 6.18% at $21.52 on the last check Wednesday.
© 2021 Benzinga.com. Benzinga does not provide investment advice. All rights reserved.
---