Cramer Says Short Busters Are 'Succeeding Beyond Their Wildest Dreams'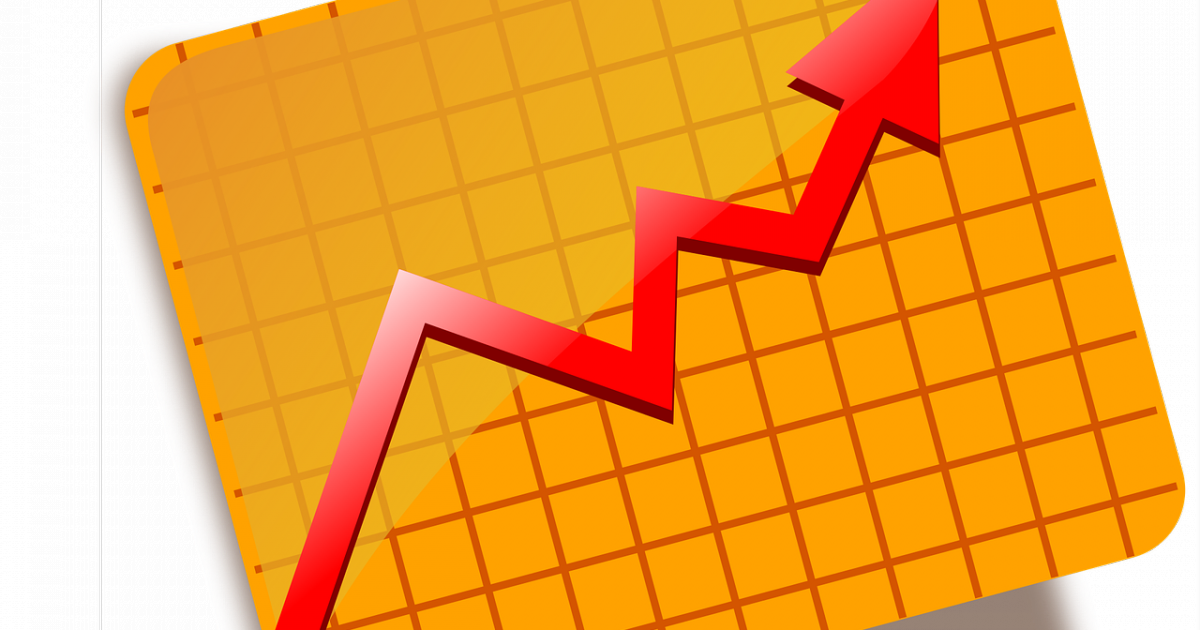 Shares of GameStop Corp. (NYSE:GME) soared this week in reaction to a new board of director addition, but the surge could also be due in part to a new phenomenon known as "short busting," according to Jim Cramer.
What Happened: GameStop announced that online pet food company founder Chewy Inc (NYSE:CHWY) CEO Ryan Cohen would join GameStop's board. Cohen would bring tremendous experience in online sales to the table and investors appear to have taken the news as confirmation GameStop plans on focusing a lot more on its digital business.
At the same time, young investors found on social media platforms like Reddit are "openly plotting" to blow up short sellers by buying the stock at "at any price," Cramer said.
PreMarket Prep Stock Of The Day: GameStop
Why It's Important: Around 140% of GameStop's shares have been sold short, making it an ideal stock that would "crush" short sellers and force them to cover in reaction to a piece of positive news.
Short sellers place bets against a stock and profit when the stock falls in value. But when the trade goes against them, they would need to buy the stock to close the short position. Known as a short squeeze, the short sellers are directly contributing to the rising stock by buying shares.
"It's incredible to watch," Cramer said. "I think they're succeeding beyond their wildest dreams."
What's Next: Cramer said he doesn't like the practice of "short bashing" because it "feels incredibly sketchy." But there is no denying it's working and as a stock market commentator, it's his job to report on what's working.
"Like it or not, right now we got a bull market in short busting and I bet you will see more stories like GameStop," Cramer said.
© 2020 Benzinga.com. Benzinga does not provide investment advice. All rights reserved.
---