Will Alibaba Or Pinduoduo Stock Grow More By 2022?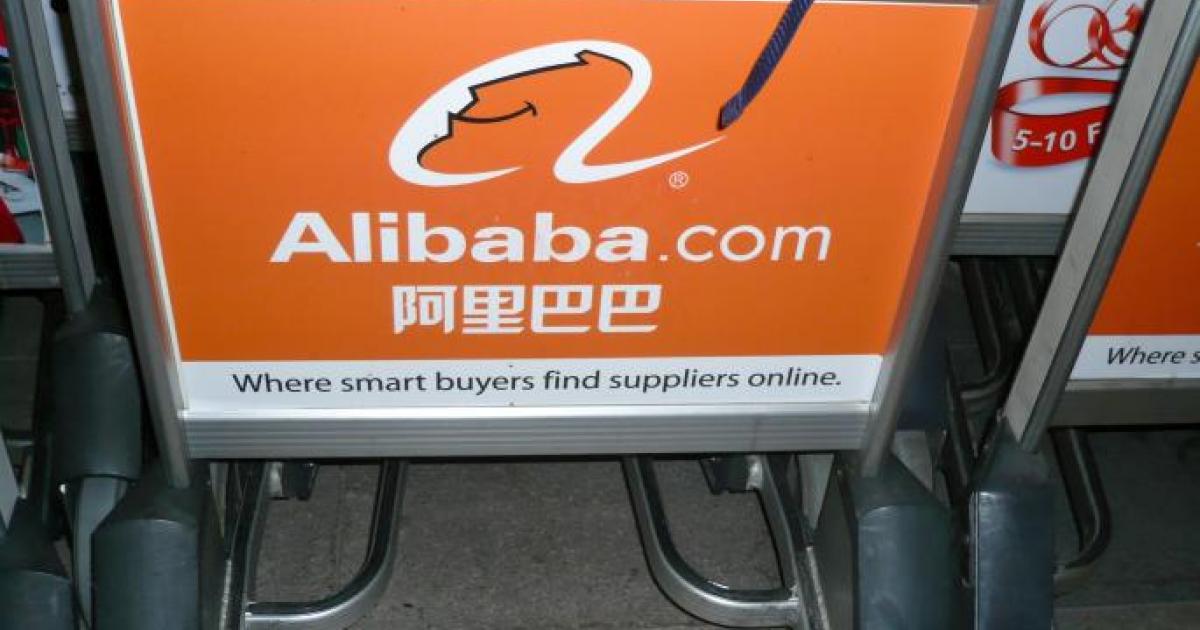 Every week, Benzinga conducts a sentiment survey to find out what traders are most excited about, interested in or thinking about as they manage and build their personal portfolios.
We surveyed a group of over 500 Benzinga investors on whether shares of Alibaba (NYSE:BABA) or Pinduoduo (NASDAQ:PDD) stock would grow the most by 2022.
Alibaba Vs. Pinduoduo Stock
Alibaba operates China's most-visited online marketplaces- the consumer-to-consumer driven Taobao and business-to-consumer focused Tmall.
Alibaba's China marketplaces accounted for 68% of total revenues. Taobao generated revenue through advertising and other merchant data services and Tmall derived revenue from commission fees.
Early in 2021, Alibaba shares are trading lower amid media reports founder Jack Ma has not made a public appearance in two months. Chinese regulators in December also launched an antitrust investigation into the company.
Pinduoduo operates a competing e-commerce platform in China. The company manages a mobile platform that offers a range of products, including apparel, shoes, bags, food and beverage, electronic appliances, furniture and household goods and auto accessories.
Survey Says
At the time of publication, Pinduoduo shares are trading lower following the death of a company employee as well as overall market weakness.
Around 59% of investors from our study said shares of Alibaba will grow more by 2022.
Many respondents believe even as China's State Administration for Market Regulation confirmed it has started looking into Alibaba's operations, the e-commerce company will ultimately emerge from the investigation with minimal damage done to its ability to serve the Asian market.
For context, the ongoing antitrust investigation into Alibaba stems from the company's policy to instruct that merchants must work either exclusively on its platform or on a rival, but can't work on both.
Ma offered to give Beijing parts of his financial technology firm Ant Group in order to repair his and Alibaba's relationship with the Chinese government.
Respondents suggested that even if Alibaba were forced into dropping the aforementioned merchant agreement, a vast majority of their massive customer base who are accustomed to the platform will continue to stay loyal to Alibaba's products and services.
See Also: Best Index Funds.
This survey was conducted by Benzinga in January 2021 and included the responses of a diverse population of adults 18 or older.
Opting into the survey was completely voluntary, with no incentives offered to potential respondents. The study reflects results from over 500 adults.
Photo credit: Andy Mitchell, Flickr
© 2020 Benzinga.com. Benzinga does not provide investment advice. All rights reserved.
---