October 28 Is Best Trading Day Of Year Statistically, Kicks Off Best 6 Months For S&P 500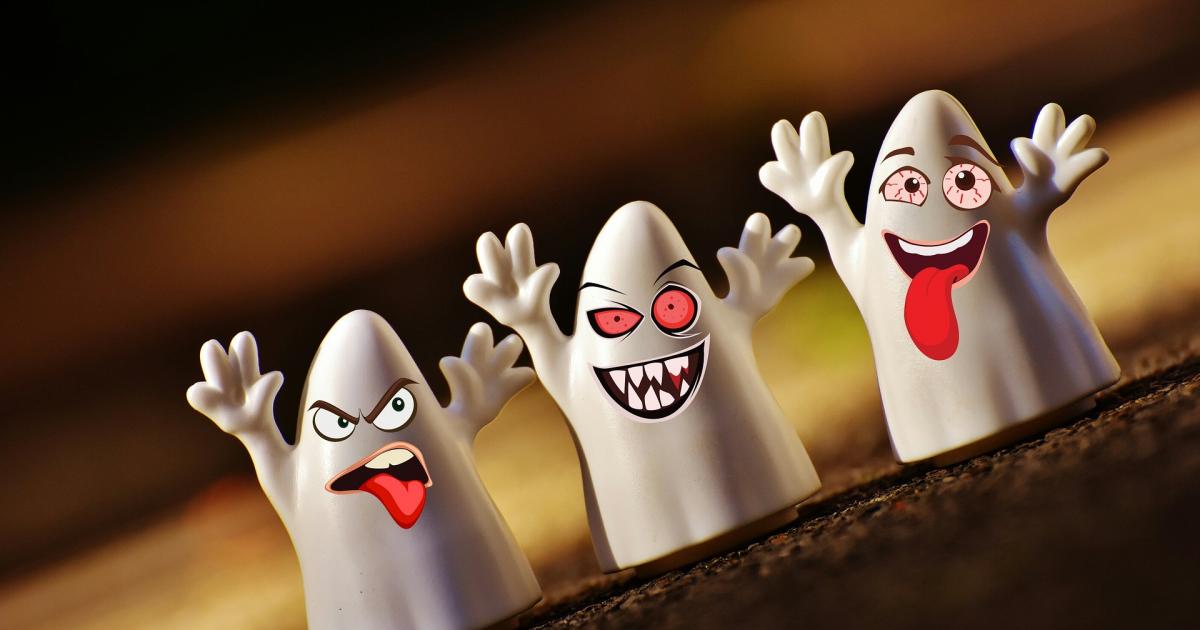 If you're reading this on October 28, you'll be happy to know that today is statistically the best trading day of the year. The S&P 500 has posted the largest gain on October 28 dating back to 1950.
What To Know: CNBC's Carl Quintanilla shared a chart from LPL Financial advisor Ryan Detrickshowing the average return of the S&P 500 for every single day. The chart composed returns from 1950 to 2019.
My favorite market stat is right around the corner.

October 28th is my birthday, it is also the best day of the year for stocks. pic.twitter.com/a94ryJQlXN

— Ryan Detrick, CMT (@RyanDetrick) October 26, 2020
Why It's Important: In a CNBC interview last year, Detrick said October 28 is the start of a strong period for investors as those who used the "sell-in-May-and-go-away" strategy come back to the market.
"It kicks off the best six months of the year (November to April) and says goodbye to the worst six months," said Detrick.
Detrick also pointed out October 28 is part of a stretch of a 10-day average positive stretch. October 28 through November 5 averages daily returns of 0.54%, 0.30%, 0.24%, 0.09%, 0.17%, 0.30%, 0.38%, 0.14% and 0.24%.
"The last few days of October to the first few days of November is one of the strongest times of the year."
If you were looking for the perfect time to start investing, October 28 could be the perfect day.
See Also: Historically, Stocks Perform Better When Sitting President Is Reelected
Other Important Dates: The worst performing day on average is October 19 with an average loss of 0.51% for the S&P 500.
Other large gaining days are November 24 and December 26 with average gains of 0.45% and 0.50%, respectively. These two days shouldn't come as a big surprise as they are likely market optimism on holiday spending from Thanksgiving to Christmas.
Price Action: The SPDR S&P 500 Trust ETF (NYSE:SPY) is up 5.5% year-to-date at $338.22. Shares are up 20% over the last six months.
© 2020 Benzinga.com. Benzinga does not provide investment advice. All rights reserved.
---