A Long Short ETF For The Long-Term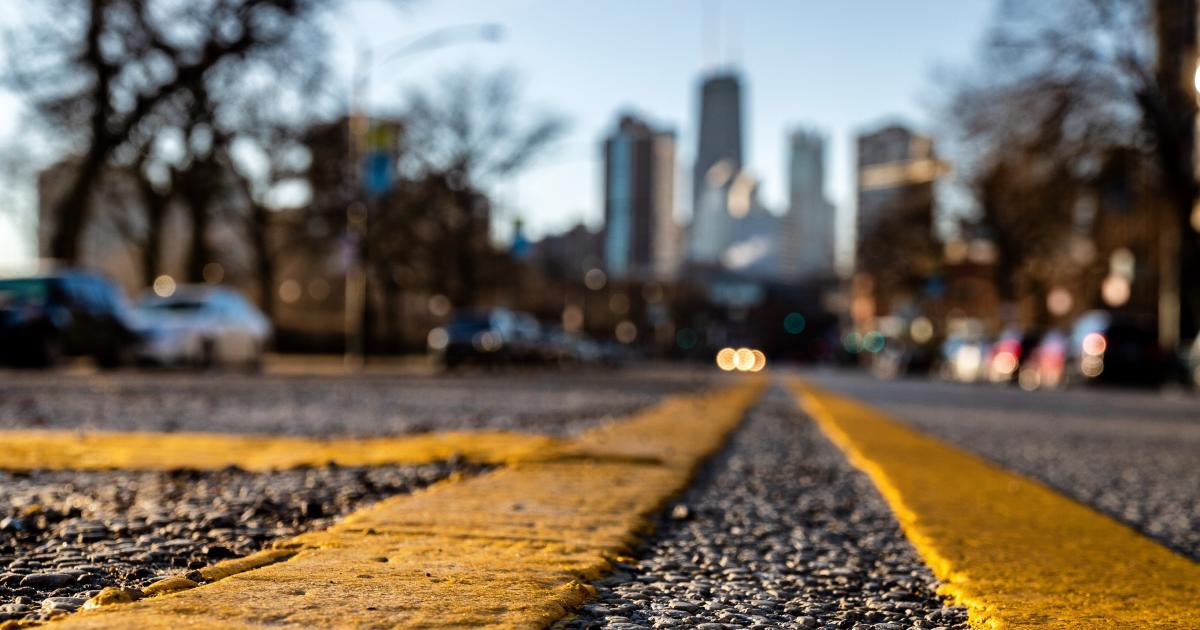 Long/short strategies aren't always viewed as destinations for investors seeking long-term, core holdings, but the Direxion MSCI USA ESG – Leaders vs. Laggards ETF (NYSE:ESNG) is likely to have some say in that conversation.
What Happened
As has been widely documented, stocks are struggling this year because of the coronavirus pandemic, but a trend became clear in the first quarter: stocks with robust environmental, social and governance (ESG) leanings outperformed those without – the exact strategy extolled by Direxion's ESNG.
ESNG tracks the MSCI USA ESG Universal Top – Bottom 150/50 Return Spread Index, which "seeks to provide long exposure to companies with high environmental, social, and governance ("ESG") ratings and trend relative to their sector peers and short exposure to companies with low ESG performance relative to their sector peers as determined by MSCI," according to Direxion.
Why It's Important
Obviously, the first quarter is a short amount of time. So is year-to-date, but over that time frame, ESNG is beating the S&P 500. That's vital at a time when more investors are allocating to ESG ETFs and more market participants are pondering if ESG funds can provide superior outcomes relative to their traditional counterparts.
"Last year marked an inflection point for the adoption of global sustainable ETFs and index funds," according to BlackRock. "Flows tripled in 2019 to a record $55 billion, raising global assets in sustainable ETFs and index funds to $220 billion."
The asset manager sees ESG ETFs becoming a $1.2 trillion assets class over the next decade. Assuming that forecast is even in the ballpark of being accurate, that could prove ESNG was a well-timed launch. The fund debuted on Feb. 5. ESNG is off to a decent start with $11.4 million in assets, not a bad tally for an ETF that debuted just before the coronavirus pandemic really touched off in the U.S.
What's Next
With quality companies with strong balance sheets – a hallmark of solid ESG names – leading the market this year, ESNG could have more growth and upside ahead of it in 2020 and beyond.
"Sustainable indexes are generally comprised of companies with higher profitability and lower levels of leverage than the broader market," said BlackRock. "This is because companies with solid balance sheets may be better positioned to focus on mitigating ethical issues and introducing sustainable practices than their less-profitable peers."
ESNG charges 0.42% per year, or $42 on a $10,000 investment.
© 2020 Benzinga.com. Benzinga does not provide investment advice. All rights reserved.
---