If Inflation Rips Higher, Consider This Sector ETF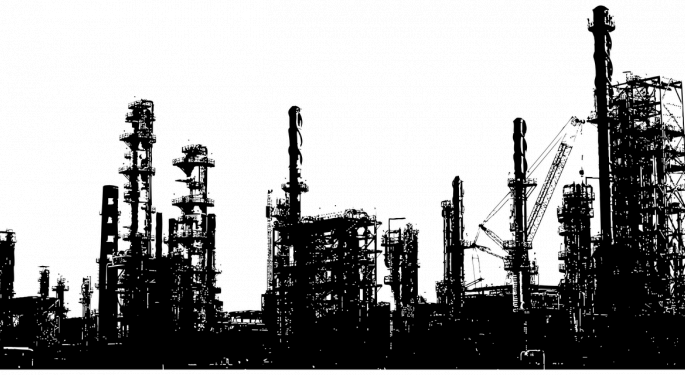 The consumer price index notched a 2.9-percent year-over-year increase last month, one of the biggest year-over-year index increases in almost seven years. It's an indication investors may want to consider asset classes that can protect portfolios against inflation.
When inflation ticks higher, many investors gravitate to Treasury inflation-protected securities. That explains inflows to some TIPS exchange traded funds this year, but alternatives exist for investors looking to guard against inflation.
What Happened
Real assets, including commodities, infrastructure equities and real estate, are among the asset classes that have historically performed well as consumer prices increase. ETFs, including the FlexShares Morningstar Global Upstream Natural Resources Index Fund (NYSE: GUNR), can be used as inflation fighters.
"We believe an equity-based approach to natural resources may be a good alternative way to gain commodity exposure versus a futures-based approach. Historically speaking, it has materially and persistently outperformed a futures-based approach," according to FlexShares research.
Since 2001, publicly traded natural resources stocks have matched the rate of inflation 85 percent of the time, according to FlexShares data.
Why It's Important
The $5.47-billion GUNR, which turns seven years old in September, holds 124 stocks. Thirty percent of the fund's holdings are classified as energy stocks while over 59 percent are materials names. Over the past three years, GUNR has beaten the largest equity-based energy ETF by a better than 2-1 margin while topping the largest TIPS ETF by better than 5-1. GUNR has also been less volatile than the S&P 500 Energy Index over that period.
GUNR "is designed to give investors exposure to global equity securities with an emphasis on the 'upstream' portion — referring to the very beginning of the supply chain where the resources are 'in the ground,'" said FlexShares. "It is a focused, convenient way for investors seeking to potentially capture the favorable growth and price impacts of the global demand for natural resources."
What's Next
Once inflation gains momentum, stalling that momentum is often difficult. During eras of high inflation, natural resources have outperformed broader equity benchmarks, TIPS, diverse fixed income indexes and futures-based commodities strategies.
Related Links:
View Comments and Join the Discussion!
Posted-In: FlexSharesLong Ideas News Sector ETFs Top Stories Trading Ideas ETFs Best of Benzinga