4 Stocks That Have Been On Strong Up Trends In June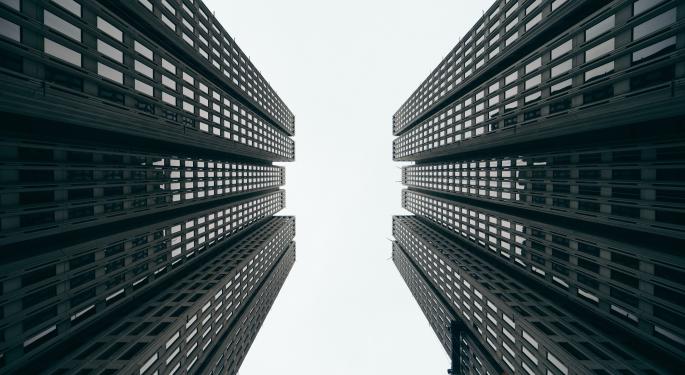 The following four stocks are currently in the midst of uptrends according to VantagePoint, an AI charting platform that uses intermarket analysis to predict future price action 1-3 days in advance.
A couple of things to know in order to understand the charts below:
Each chart is a 3-month chart. Candles represent one day of trading
The blue line is a predicted moving average that forecasts a stock's moving average either two or three days out, depending on the chart. The black line is a simple 10-day moving average
When the blue line crosses above the black, that's a bullish signal. When the black crosses over the blue, that's bearish
For a more detailed look at VantagePoint's charts, click here.
TJX Companies
TJX Companies Inc (NYSE: TJX) had a predictive moving average crossover to the upside on May 11, and has since risen 14 percent. The Neural Index has largely supported this move, staying green for most of the last four weeks. However the index has recently shifted to red, and the stock has had back-to-back red days. Monday's trading appears to have led to a crossover of the two-day predicted moving average and the 10-day moving average, signaling that the stock could be weak for the coming days.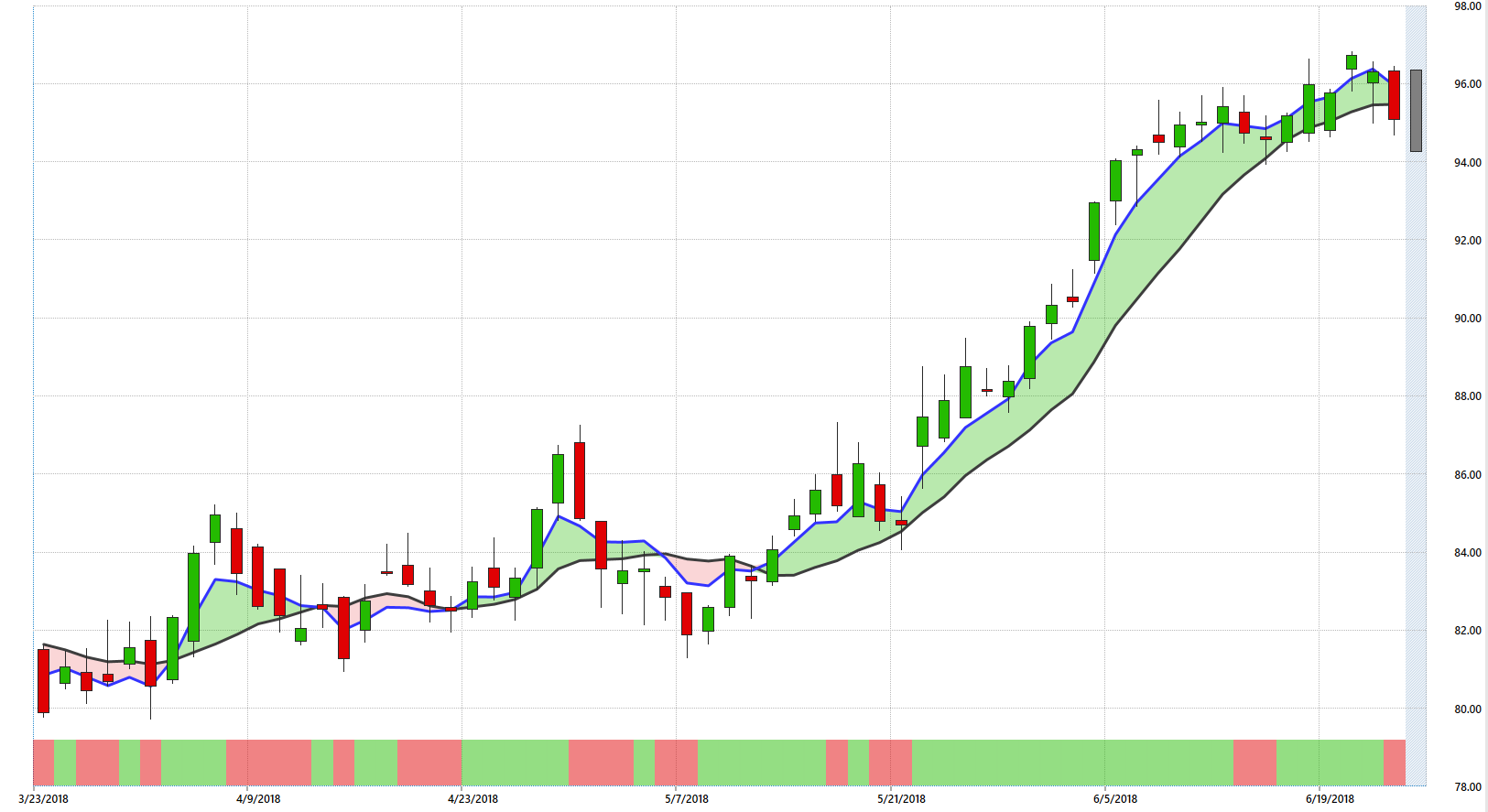 Accelerate Diagnostics
Accelerate Diagnostics Inc (NASDAQ: AXDX) follows a similar pattern to the upside. The market had a bullish crossover on June 11 and has since risen 12.4 percent. Despite Monday's overall market weakness, this trend appears strongly intact, as the three-day predicted average is still quite far away from the 10-day moving average and the neural index has stayed in the green.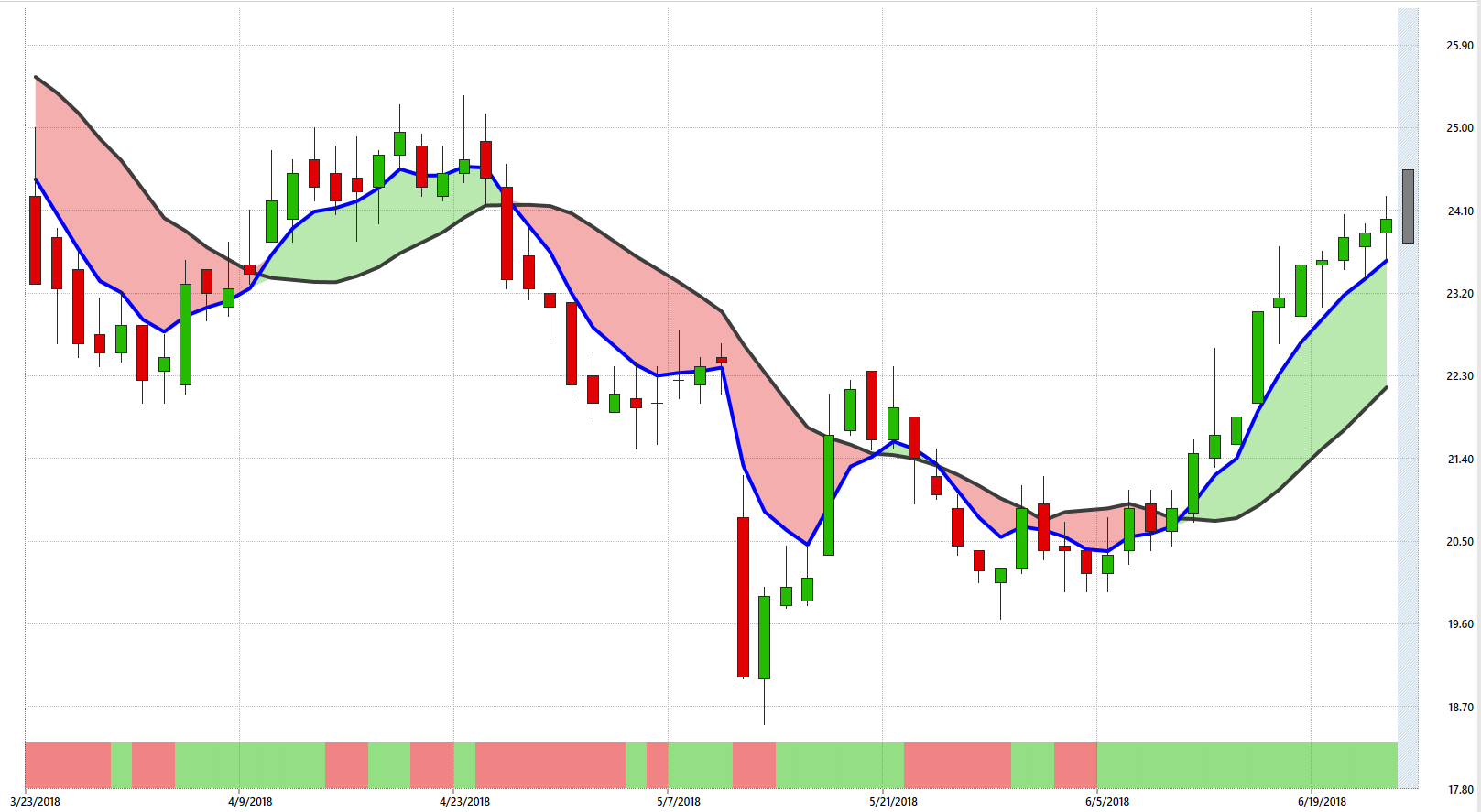 Pacific Biosciences of California
Pacific Biosciences of California (NASDAQ: PACB) is another stock that's in the midst of an extremely strong uptrend, despite the 11 percent fall since Thursday. This stock was on such an uptrend that we'll need more downward pressure to convince us, so we'll wait to see if the stock has several more weak days, at which point the two moving averages may crossover. Until then, this one is in an uptrend.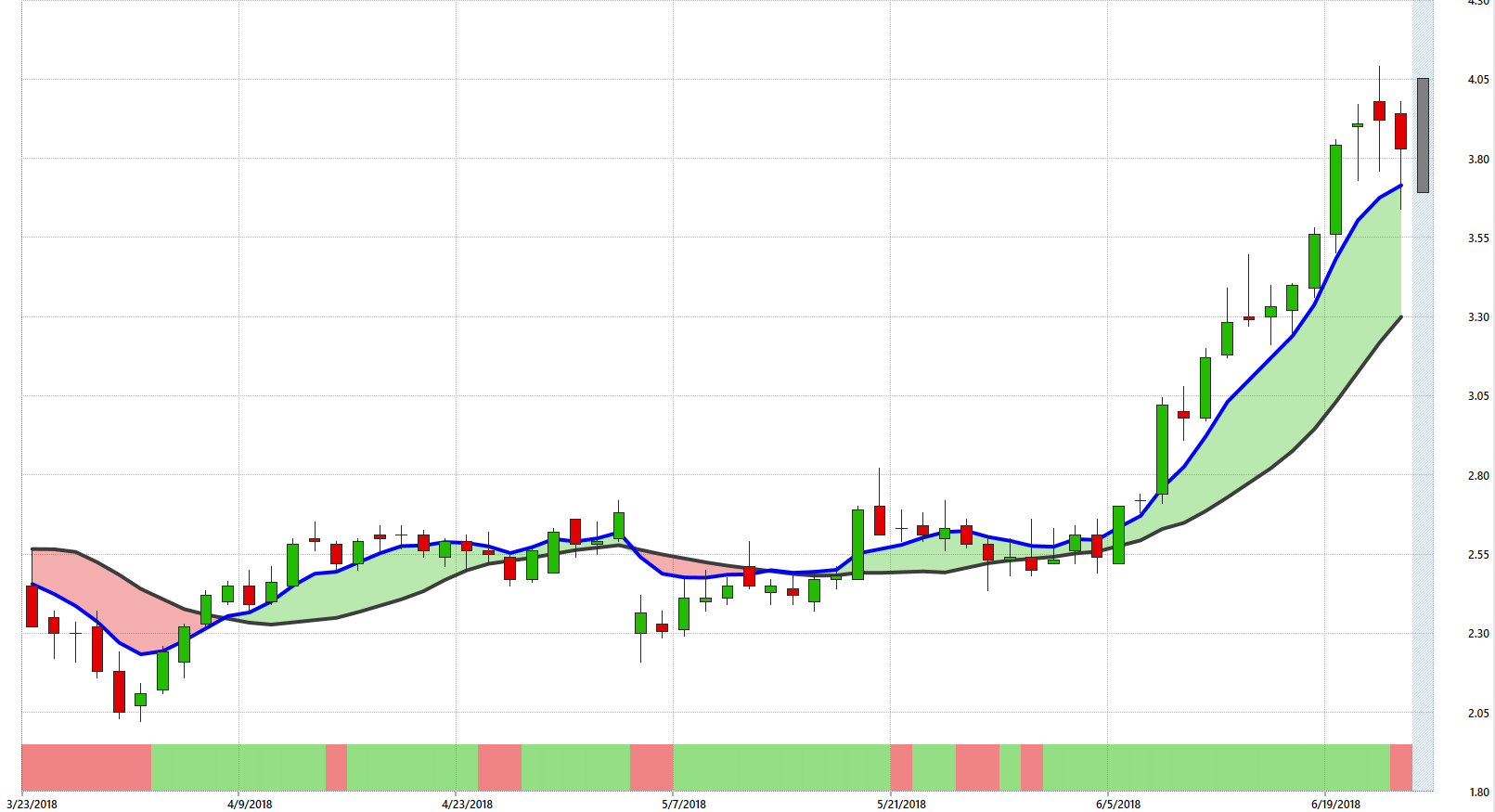 West Pharmaceutical Services
West Pharmaceutical Services Inc. (NYSE: WST) is basically the same as the last one. The stock has clearly been in an uptrend, though the market's overall weakness may lead to some short-term selling. Still, the last crossover to the upside from May 11 is still holding until we see another one. WST is up 5 percent this month.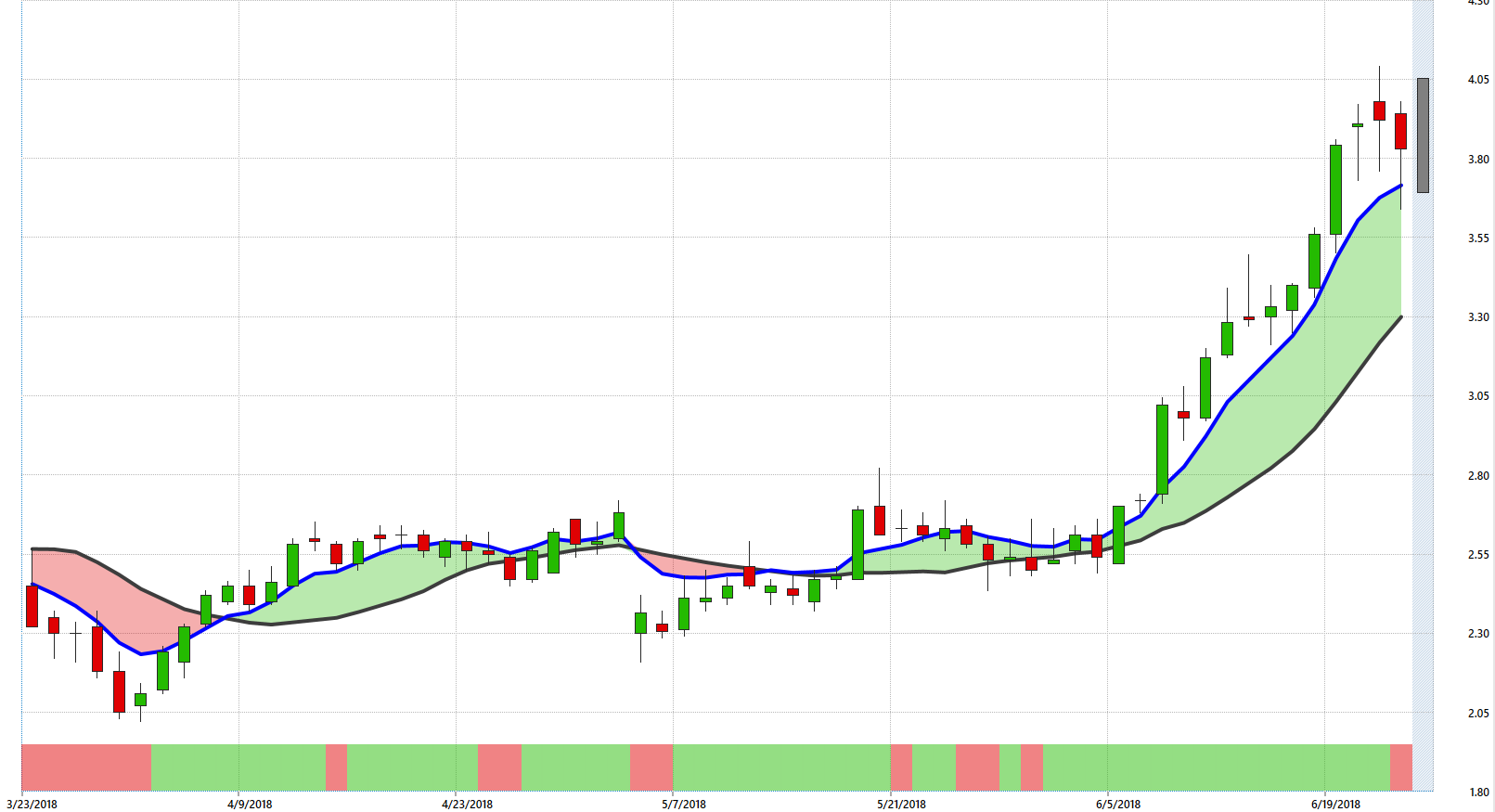 VantagePoint is a content partner of Benzinga. For a free trial, click here.
Posted-In: Long Ideas Short Ideas Technicals Previews Markets Movers Trading Ideas General
View Comments and Join the Discussion!