Insys Could Be The Next Major Short Squeeze Play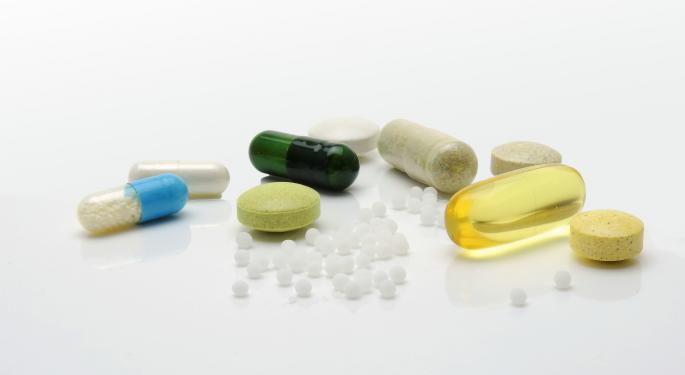 Experienced traders know there are no sure things in the stock market. Sometimes, the exact time when it seems like things couldn't get any worse for a stock is the time it has the most explosive short squeeze potential. That may very well be the case for Insys Therapeutics Inc (NASDAQ: INSY).
Take DryShips Inc (NASDAQ: DRYS), for example. DryShips seemed as if it was destined for bankruptcy in early November. After multiple reverse stock splits and a message from the company that management had "substantial doubt about the company's ability to continue," DryShips shares exploded from under $4 to over $100 in a matter of days.
Did the market get the DryShips story wrong? Of course not. Less than two months later, DryShips shares are now back at $2. There were just so many people betting against DryShips that even the slightest bit of positive news (rising Baltic Dry Index) ignited a short squeeze of historical proportions.
Insys' primary cash cow, opioid painkiller Subsys, is experiencing declining volumes. President-elect Donald Trump has been bashing drug companies on pricing. The FDA has been cracking down on potentially-addictive opioid drugs. And to cap it all off, the former Insys CEO was just indicted and charged with racketeering and bribing doctors.
It's no wonder that so many traders are betting against Insys, but those bets also make the stock a major short squeeze candidate.
According to shortsqueeze.com, Insys has a staggering short percent of float of 77.4 percent. There are currently more than 17.3 million Insys shares held short with 20.0 days to cover.
With that incredible level of short interest, it wouldn't take much, if anything, to trigger a short squeeze that could send shares skyrocketing overnight.
Posted-In: SubsysLong Ideas Short Ideas Trading Ideas
View Comments and Join the Discussion!