HourlyNerd: Why (And How) To Invest In Emerging Markets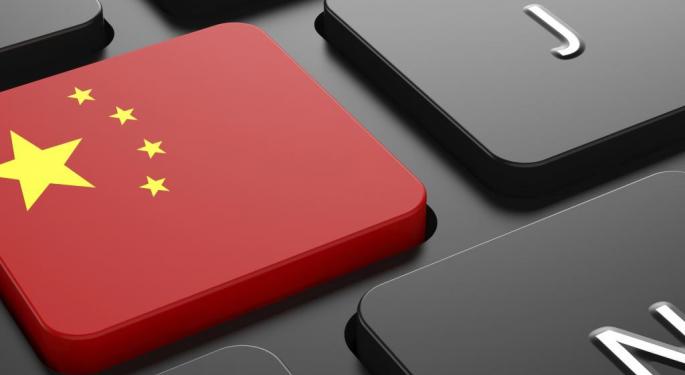 A couple of months ago, the HourlyNerd blog started publishing a podcast on investing.
In this week's podcast, HourlyNerd consultant Michael Mckinley and emerging markets expert Lubaina Aziz took a look into emerging markets and tried to answer the question: Are they a good investment?
The experts tried to find an answer to the question of "why someone might want to invest in emerging markets?"
There are a few reasons, Mckinley explained.
These markets offer higher returns.
The analyst shared some data from the Wall Street Journal (as of October 30). Over the last three years, The Global Dow rose 8.3 percent, while the Dow Jones China 88 Index surged 12.8 percent, and the Shanghai Composite gained 17.9 percent. In addition, the Bombay Stock Exchange and Johannesburg All Share Index were both up 13.1 percent.
Interestingly, Aziz noted all of these indexes are related to highly diversified economies like India or South Africa. On the other hand, countries like Brazil did not fare as well. The Sao Paulo Bovespa Index was down 7.4 percent over the past three years. Similar were the cases of the Santiago (Chile) IPSA Index, which lost 10.3 percent, and the RTS Index in Russia, which tumbled 16.1 percent.
The expert attributed the poor performance in these countries to a "high reliance on natural resources," pointing out that looking at diversification is key when investing in emerging markets.
Another good reason to invest in emerging markets is portfolio diversification.
Aziz continued, "Emerging markets tend to be less correlated with developed markets, and what this basically means is that it allows your portfolio to remain resilient to changes or fluctuations in some of your holdings that may be concentrated in the more developed markets."
When investors seek exposure to certain industries, "they may need to move outside of the U.S. or developed markets in order to gain the right exposure," said Aziz. For instance, she cited several global mining and metals companies that operate in emerging markets, like Rio Tinto plc (ADR) (NYSE: RIO), which owns mines in places like Mongolia.
Another option is investing in markets focused on particular sectors, like Singapore or Luxembourg, which "tend to be more R&D or intellectual property-focused ecomonies," or China, which is more focused on manufacturing.
Moreover, Mckinley noted, the expanding middle class in these emerging economies also means that consumption (and consumerism) will grow as well, creating new opportunities.
Disclosure: Javier Hasse holds no positions in any of the securities mentioned above.
Posted-In: Hourly Nerd Lubaina Aziz Michael MckinleyLong Ideas Emerging Markets Markets Trading Ideas Best of Benzinga
View Comments and Join the Discussion!