Why Apple HealthKit And Google Fit Don't Matter (For Now)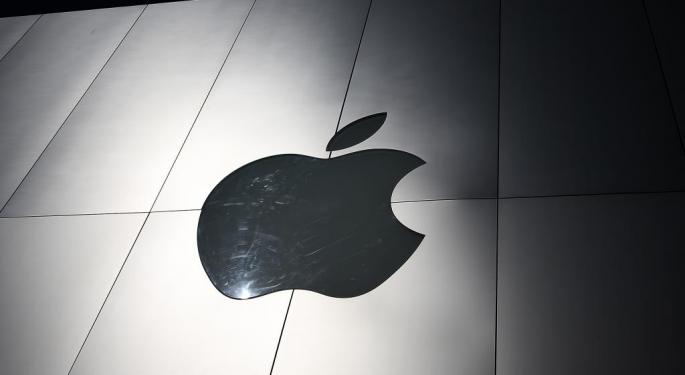 This article was originally published on HourlyNerd.
Don't get this author wrong: Healthkit and Google Inc (NASDAQ: GOOGL) Fit are a good sign for the industry in general. That said, it isn't likely that anyone will see them make much of an impact for a few years.
Here are the four reasons why, in no particular order:
The Prevailing Healthcare Business Model Is Still Sick-Care
ACOs and bundled payments – elements that will start to shift the healthcare business model toward preemptive care, away from fee for service, and will thus make the value proposition of Healthkit and Google Fit more valuable – are coming, but they won't be a significant part of the market for a couple of years. (1)
Development Times Are Long
Yes, Epic and Mayo are working on software that will leverage Healthkit and Google Fit (2), but development and testing times are long, and even if the FDA is scaling back its involvement in Healthcare IT, it's possible the software in question will fall under the outstanding question mark of how the government agency will handle clinical decision support (3). A good guess is late 2015 or even 2016 before this software is actually rolled out.
Most Wearables Are Left On The Shelf After A Few Months
It probably goes without saying, but if there's no data (or insufficient data) to aggregate, then there's little value in a platform that aggregates it. And as Rock Health recently reported (4), most wearables simply aren't useful enough for consumers to keep wearing them even after a few months.
Until wearable companies make their devices a "don't leave home without it" item, Healthkit and Google Fit won't have much work to do. There is, of course, the possibility that the existence of Healthkit and Google Fit will make wearables more useful, but that will take some time to play out.
Certainly, some will suggest that the new smartwatches herald a new era, but it's easy to be skeptical in the near term.
A recent Wall Street Journal review of the Motorola Moto 360 smartwatch (5) said that battery life was so dismal that the author had to charge it two times per day. Apple Inc. (NASDAQ: AAPL) is sure to have sorted that out with its watch, but it will be a long time before the masses have adopted that new product, if the adoption rate and current market penetration of the iPhone are any indication.
Doctors Aren't Going To Look At Your Data
This reason has strong ties into the others, but currently, most doctors don't have time or incentive enough to look at the data right now. Obviously things can (and will, over time) change, but with reimbursements down, many doctors are seeing more patients than they can handle even now. Furthermore, if the data continues to tell such useful stories as "how many steps someone took on Monday and Tuesday before they stopped wearing their device for the week," doctors might not even look at the data if they had the time. And let's not even begin to wonder what the liability implications might be for doctors that do (or don't) look at patient data might be.
Conclusion
It's still possible HealthKit and Fit will have a big impact in a few years, and it's reasonable to be bullish on companies that resolve the rampant data silo issues in HIT. But because of the issues raised above, in the near term, it's possible that analytics companies solve the problems in the business data, rather than in consumer wearable data.
This article was originally published on HourlyNerd.
The preceding article is from one of our external contributors. It does not represent the opinion of Benzinga and has not been edited.
Posted-In: Short Ideas Tech Trading Ideas Best of Benzinga
View Comments and Join the Discussion!