Merck Sues to Stop Generic NuvaRing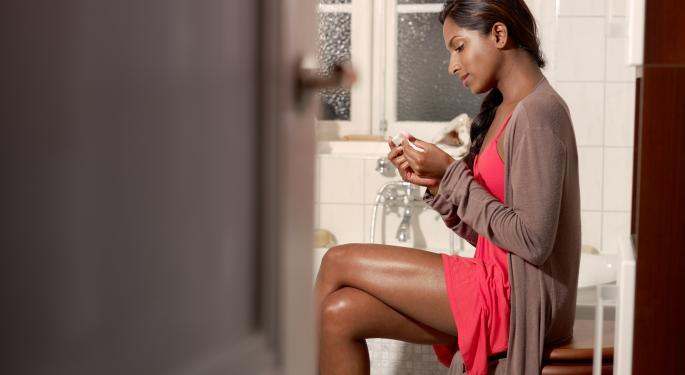 Merck (NYSE: MRK) is suing Actavis (NYSE: ACT) in an attempt to keep a generic version of its profitable NuvaRing birth control device off the market, Bloomberg reported.
Merck is accusing Warner Chilcott, a division of Actavis, of violating its patent on NuvaRing. Actavis has announced that it might file an application to market a generic version of the NuvaRing in 2018, the year its patent expires.
See also: Smaller Shippers' Networks Could Threaten UPS and FedEx
Actavis hopes to be the first to market a generic version of the female contraceptive. It wants to be the first to market a generic ring because it could be the only company selling a generic version for 180 days, thanks to a "first applicant" clause, the company noted. It is unknown how long courts will take to rule on the lawsuit.
It is easy to see why Merck is fighting so hard to protect the NuvaRing patent -- it is expected to make $664 million from annual sales of the vaginal hormonal contraceptive ring, according to Bloomberg.
Posted-In: NuvaRing Patents warner chilcottNews Legal Hot Media Best of Benzinga
View Comments and Join the Discussion!