Reverse Mergers: Scam or Ultimate Value Buy?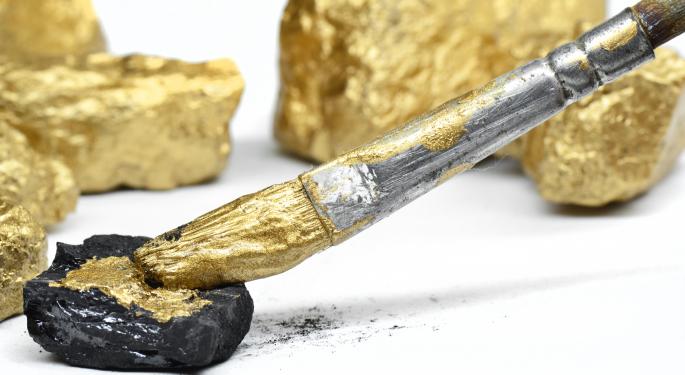 Several Chinese companies have taken criticism for lacking legitimacy, rocketing multiples to outstanding lows.
Reverse Merger Process
A lot of the concern for these companies arises from the reverse merger process. To avoid costs of listing themselves on United States exchanges, the companies in question buy a United States company with negligent assets and operate under the shell of the parent company. The process is well explained in this New York Times article.
Illegitimacy
Some of these companies have been proven to be fraudulent, even when traded on trusted exchanges. Puda Coal is a prime example. Within months of shares topping 15 dollars, the company's auditor resigned and stated previous accounting records cannot be trusted. The chairman of the company transferred almost all assets to his name while misleading investors. Longwei petroleum and Sino Forest are two similar cases, where the company essentially faked having assets.
Illegitimacy is so prevalent because companies undergoing the reverse merger process are subjected to less financial scrutiny and exchanges are happy to accept their fees.
The Case for Reverse Mergers
In a report by PWC, the costs of undergoing an IPO are broken down. According the report, the company has to pay five to seven percent of gross proceeds to the underwriter, and faces 3.7 million dollars of additional underwriting fees. For a company trying to raise capital, these costs are incredibly significant and actually encourage many firms to stay private.
Despite recent accusations, there are several legitimate reverse mergers. Warren Buffett's notorious Berkshire Hathaway came about through a reverse merger when he bought a textile company and used it as a holding company. Other notable reverse mergers include Blockbuster and Texas Instruments.
Value Buys
Because of the press against these companies, prices have dropped precipitously, leaving significant room for growth for legitimate firms. There is no reason why a company should trade below a Price/Book of one if the company's assets actually exist.
Investors who bought shares of Feihe International (NYSE: ADY), for example, amid controversy surrounding the company in late 2011 have made 300 percent on their investment. Controversy still follows the company with a price/book ratio of 0.72 and P/E of 6.24.
Lihua International's (NASDAQ: LIWA) sales are over 800 million up from 50 million in 2008 with earnings having grown by more than 400 percent. Despite the company's growth in share price by almost fifty percent recently, the price/book is still below one and the P/E is below three.
Many Chinese reverse merger companies are growing at significant rates and have multiples of a failing firm. If their legitimacy can be proven, investors stand to make significant profits, especially as high percentages of the float are sold short.
Posted-In: Reverse MergerLong Ideas M&A News Short Ideas Small Cap Analysis Small Cap Trading Ideas Best of Benzinga
View Comments and Join the Discussion!