Three Potential Natural Gas Takeover Names
Over the summer, BHP Billiton (NYSE: BHP) announced it was buying PetroHawk Energy for $38.75 per share in cash, making a clear statement that BHP sees value in natural gas plays, particularly the Marcellus Shale.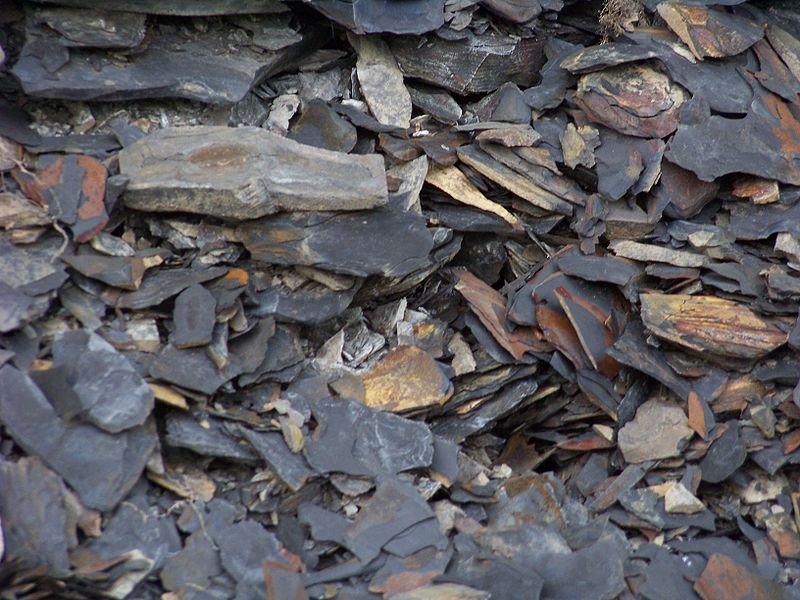 In the past few days, we have seen an increase in takeover rumors for natural gas plays, as natural gas prices have remained fairly depressed this year, trading around $3.72/BTU, despite being up 20 cents today. Generally there is a much smaller spread between the price of oil (currently $85/barrel) and the price of natural gas. However, with vast production and little demand for natural gas in this country, we have seen prices remain depressed for an extended period of time.
When BHP acquired Petrohawk Energy, it doubled its exposure in shale gas, and made the diversified mining company one of the top ten oil and gas companies. CEO Marius Kloppers paid a large amount for the company, but BHP is not a company to be particularly loose with its purse strings, and overpay for acquisition targets. It clearly saw value in the space. Now, the rumor mill is starting up again.
One of the names that was mentioned in the previous article was Range Resources Corp. (NYSE: RRC), which has been mentioned fairly frequently this week. Yesterday, there was chatter that Royal Dutch Shell (NYSE: RDS.A) had approached Range Resources with a $95 per share bid, and the stock rose sharply. This is not the first ttime in recent memory Range Resources has been subject to rumors. There were rumors in late September about a takeover deal. Generally where there is smoke there is fire in mergers and acquisitions. However, Shell has a large Marcellus Shale exposure already, so the potential buyer may not be Shell.
There is a rumor today about Exxon Mobil (NYSE: XOM) potentially going for Southwestern Energy (NYSE: SWN), though no price has been discussed. Earlier in the week, call volume was exceptionally high and sometimes that means a takeover is near, as the smart money goes to options, as opposed to common stock.
When BHP bought PetroHawk, it paid 18.4 times EBITDA. Southwestern is trading well below the price BHP paid for PetroHawk.
The last name that has been mentioned recently is Cabot Oil & Gas Corporation (NYSE: COG). Cabot moved in conjunction with Range Resources, and given its size (just under $7 billion market cap), it could be easily acquired by one of the larger exploration & production companies looking to expand its gas portfolio.
ACTION ITEMS:

Bullish:
Traders who believe that shale gas companies will continue to get acquired at sharp premiums might want to consider the following trades:

Go long Range Resources Corp., as smaller gas companies are easier to get acquired. Even with the recent run up, the company is worth just over $11 billion.
Also consider Southwestern Energy. Exxon Mobil already owns XTO Energy, so Exxon might not be the acquirer, but SWN is the largest natural gas-centric company left, and could be acquired, given the recent chatter.
Bearish:
Traders who believe that the chatter is nothing more than chatter may consider alternate positions:

These stocks have run fairly sharply in recent days. If the chatter dies down, and oil pulls back, we could see a flood out of these names.


Neither Benzinga nor its staff recommend that you buy, sell, or hold any security. We do not offer investment advice, personalized or otherwise. Benzinga recommends that you conduct your own due diligence and consult a certified financial professional for personalized advice about your financial situation.
Posted-In: Long Ideas News Short Ideas Rumors Commodities M&A Markets Trading Ideas Best of Benzinga
View Comments and Join the Discussion!