Coincidence or Borderline Legal Insider Trading?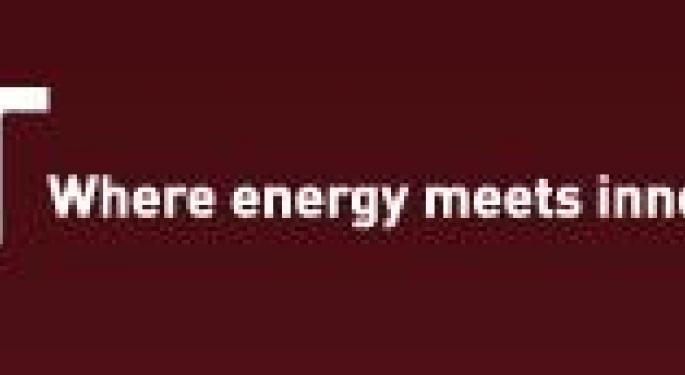 Stephen A Thorington, a director at EQT Corp, purchased 10,000 shares of the company on November 8th, 2010. Just a few hours later, Chevron announced a $4.3 Billion takeover of Atlas Energy Inc (NASDAQ: ATLS). The move sent stocks of natural gas and independent energy companies higher. EQT Corp, a natural gas exploration and production company, went up by about 5%. So did Range Resources (NYSE: RRC), Cabot Oil & Gas (NYSE: COG), and Consol Energy (NYSE: CNX). Thorington made $20,000 overnight from the timely investment. Was this insider transaction just a coincidence or borderline legal insider trading?
Insiders can't trade their companies' stocks based on material, nonpublic information. But we can't find an insider trading case brought to court where an insider trades another stock that's marginally affected. Even if the transaction is based on material nonpublic information, the move is considered legal insider trading because there's yet to be such a case that's been prosecuted.
Thorington made the open market transaction less than two months after becoming a director of the company. One might argue Thorington might have bought these shares to please other board members. But Thorington also serves on the board of KMG Chemicals Inc (NASDAQ: KMGB) and he didn't trade KMGB stock in the open market in 2010. In fact, he never traded KMGB stock in the open market where he's been a director since 2007.
Thorington retired as Executive Vice President and Chief Financial Officer of Plains Exploration and Production Co. (NYSE: PXP) in 2006. SEC insider trading filings going back to 2003 also show that he never made an open market purchase of PXP shares. There's nothing suspicious about this. But Insider Monkey, your source for free insider trading data, finds that insiders usually are overexposed to their companies' stock performance, so it doesn't make sense for insiders to increase exposure even in the face of marginally positive expectations about the company. Of course, some insiders who have privileged information, high expectations, and/or are less risk averse may choose to purchase. Thorington's record shows that he's not the kind of insider who buys his company's shares. It's possible that he has access to some nonpublic information
This article was originally published at Insider Monkey
Posted-In: Long Ideas Short Ideas Trading Ideas
View Comments and Join the Discussion!