Social Market Analytics Looks at Sentiment Surrounding the Plunge in Herbalife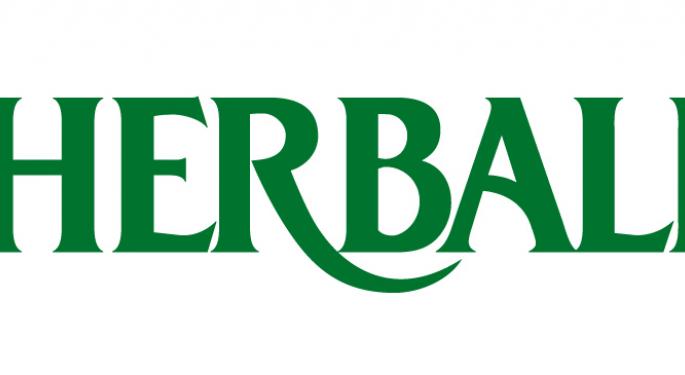 This week, Social Market Analytics (SMA) looks at Herbalife Ltd. (NYSE: HLF), a network marketing company, that sells weight management products; nutritional, energy, sports and fitness supplements; and personal care products worldwide. The week of December 17 presented extreme pain for Herbalife shareholders as the stock closed trading on December 21 at $27.27, a loss of 37.9% for the week. The plunge was in reaction to allegations by a noted hedge fund manager that the company's business model is effectively a pyramid scheme. The manager, William Ackman from Pershing Square, confirmed his fund's large short position in HLF, which raised concerns from industry analysts that other short-sellers will soon follow suit. The company responded with a vigorous defense and plans to hold an analyst day in January to review its business model and refute the allegations. Financial blogs were abuzz with analysis supporting and presenting contrary views to Ackman's thesis. It remains to be seen if this thesis will gain further support in the market.
During the week, HLF appeared twice on SMA's morning Flash Report, which identifies stocks, in the pre-market, with extreme sentiment levels that are likely to trade with high activity during the upcoming session. In the pre-market of December 20, our analytics engine identified HLF as the stock with the most negative market sentiment from the universe of stocks tracked by SMA. As the week progressed, SMA's metrics provided initial indication and later confirmation of negative sentiment for HLF as the market integrated the company's response to the manager's profoundly negative views on the company.
As early as on December 17, SMA's S-Score and S-Mean metrics for HLF began a transition from neutral to strongly negative territory. In the pre-market of December 20, HLF's S-Score declined to -4.18 (Extreme Negative), coincident with a massive spike up in S-Volume indicating unusual social media activity for the stock. HLF opened at $36.96, a gap down of 1% from the close of December 19, but a continuation of the loss of 12.1% from the close of December 18. The stock continued to sell off to end December 19 at $33.70, down 9.75% for the day on high share volume. The behavior of SMA's S-Factor metrics measures market trading sentiment and can provide actionable signals for upcoming price movement. In the pre-market of December 21, market sentiment for HLF maintained strong negative levels, posting an S-Score of -2.51 (High Negative) and a further 78% increase in S-Volume indicating continued high social media activity. The stock opened at $33.76 and continued to sell off to close the day at $27.27, again on high share volume, for a net loss of 37.9% for the week.
Social Media data are noisy and complex. A single metric is insufficient to understand sentiment behavior over time. Our S-Factors are a family of metrics, including volatility, trend and volume measures, designed to provide a complete view of social media signature for each security tracked in SMA's databases. SMA's processing engine continuously updates our S-Factors, capturing overnight and pre-market sentiment activities. Clients receive sentiment reports prior to the U.S. market open and intra-day sentiment estimates for tracked stocks, on-demand. Clients have access to our Sentiment Alerts feature, which provides real-time notification of changes in sentiment metrics for the stocks on a client's customized watch list. We invite the reader to visit our website; investigate our market sentiment metrics for HLF, other stocks, industry sectors, and market indices; participate in our FAQ forum; and sign up for our Flash Report and Newsletter.
The preceding article is from one of our external contributors. It does not represent the opinion of Benzinga and has not been edited.
Posted-In: Trading Ideas
View Comments and Join the Discussion!