Monday Markets Closed Due to Sandy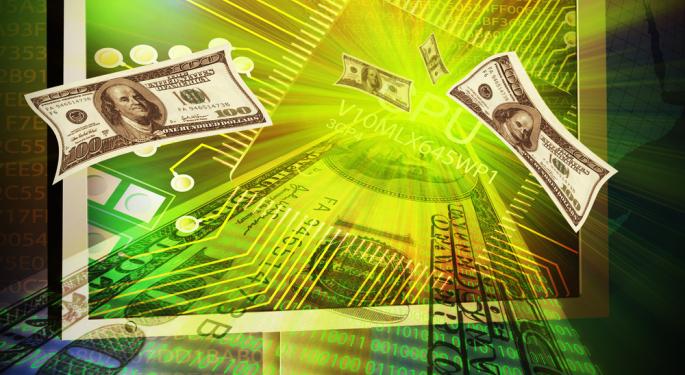 Hurricane Sandy has cancelled the markets today.
Perhaps tomorrow as well as the storm, as you can see from the map, doesn't really hit us until Tuesday morning. So, unless it veers further south than projected, NYC and the exchanges will be smack in the middle of the storm tomorrow morning.
This estimated $11-18Bn storm (in damages) is hitting insurance companies hard and that's dropping exchanges across the globe – even the Futures are shutting down at 9am this morning and we won't know until 4pm whether or not they will even open for overnight trading.
What a great time to point out why we have disaster hedges. Aside from riding out the obvious potential dips in the market, having a few disaster hedges protects us from unexpected and unknowable events like natural and man-made disasters. Just last weekend we got nervous enough about a market drop to put up a special post suggesting "5 Plays that Make 500% if the Market Falls" and we're off to a great start on those, with the market giving up 250 Dow points last week and we're down another 90 in the Futures this morning. The DXD Jan $49/55 bull call spread jumped from net .85 to $1.40 – up 65% already on just a 2% drop in the Dow.
That means, if you had $100,000 worth of long trades that were well-indexed to the Dow, you'd be down about 2% and all you would need to be totally even would be a $3,000 hedge – which would have been 35 contracts for $2,975, now worth $4,900 and right on the money with DXD at $48.90 and still with room to pay out in full up to $21,000 (up 600%) if DXD hits $21 and holds it through January expirations.
That's not a bad way to have piece of mind over the Holidays, is it? Also, if played well, against a position you have also hedged, it can be a powerful combination. For example, lets say you have 500 shares of GE at $21.10 ($10,550) and you have sold the Jan $21 puts and calls for $1.80 ($900) – that right these pays for almost 1/3 of the hedge on your whole portfolio and, of course, when we get to January, we have an excellent chance of rolling those short positions out to 2014 and collecting even more money…

Would you like to read up-to-date articles on the day they are posted? Subscribe by
clicking here
.
The preceding article is from one of our external contributors. It does not represent the opinion of Benzinga and has not been edited.
Posted-In: Trading Ideas
View Comments and Join the Discussion!