Secret Tesla Project To Bring Revamped Model S, X: Electrek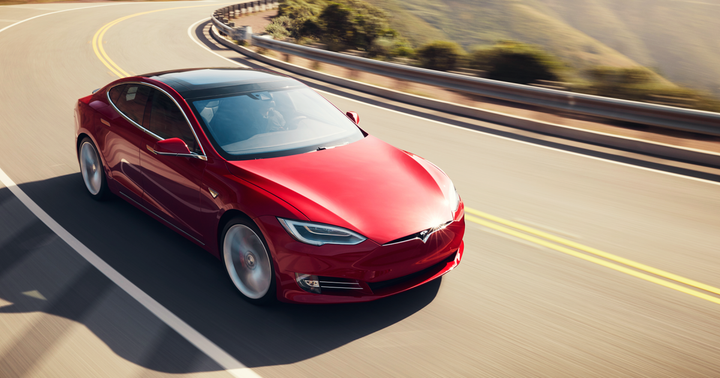 A secret "Project Palladium" in progress at Tesla (NASDAQ:TSLA) will bring new designs for the S and X that will allow trimotors for the new "Plaid" powertrain and different battery modules, according to a Tuesday report from Electrek that cited unnamed sources.
Last year, when Porsche set a record at the Nurburgring with the Taycan, Tesla quickly responded by bringing a new Model S to the track.
This Model S was supposedly running the beginnings of Tesla's new high-performance Plaid powertrain. CEO Elon Musk later said this car would go into production in summer 2020. The Plaid powertrain is expected to make Tesla's flagship cars even more powerful.
The final configuration used at Nürburgring to set the record will go into production around summer 2020, so this is not merely for the track

— Elon Musk (@elonmusk) October 16, 2019
Electrek's sources said Tesla's Fremont factory is being updated to accomodate construction of the updated vehicles. The Palladium cars may also have a new body style in addition to their updated motors and battery modules.
Benzinga's Take: The Model S and X have remained almost unchanged since release, other than minor improvements to efficiency and slight interior updates. Many Tesla fans have been waiting for a large update to the S and X, especially for the interiors.
With only a few months of summer left, Tesla could still meet its Plaid powertrain release date goal.
Tesla's second-quarter earnings are set to be announced after the close Wednesday, July 22.
© 2021 Benzinga.com. Benzinga does not provide investment advice. All rights reserved.
---