Could The NX Be Nintendo's Last Chance?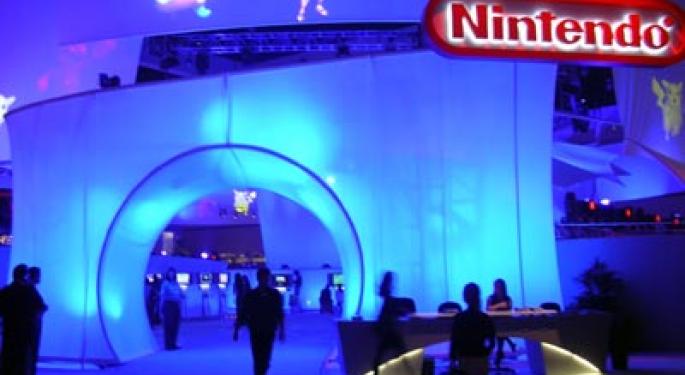 The anticipated release of the new game console for Nintendo (OTC:NTDOY), code named NX, could be the company's last chance to show it is still a player in the video game space. Nintendo has been struggling without the release of a new console and failure to jump head first into mobile gaming. And no, Pokémon will not save it.
Nintendo doubled in market value within two weeks of the release of Pokémon Go in July, leading to a valuation of over $42 billion. The boost was short lived for traders after it was announced that the company would only profit indirectly and their exposure to the game was insignificant to its overall revenue.
Zacks Equity Research even believes Nintendo stands to fall to historically low levels.
"Nintendo had earlier revealed that revenues from Pokémon Go will yield only limited profitability for the company, given that it owns just over 30% of the Pokémon Company," the company wrote in a blog post on NASDAQ. "In our opinion, if the game's earnings turn out to be insignificant for Nintendo in the forthcoming quarters, shares of the company may fall to pre-Pokémon Go levels soon."
The NX is Nintendo's first release since the Wii consoles back in 2006 (note that they did introduce the Wii U and 3DS handhelds in 2011). The full specs of the console are not yet announced, but it is said to have technology not currently in use by other manufacturers and can be used as a home console and a portable device.
An official announcement on its release date has not been made, but Nintendo will likely go public soon in order to raise awareness of the product before the upcoming holiday shopping season.
Nintendo's main competitors are Sony Corp (NYSE:SNE) and Microsoft Corporation (NASDAQ:MSFT). Neither of these companies bank on their consoles and games as a large portion of overall revenue. Their video game sales can be mixed without having a significant impact on either company's bottom line. However, Nintendo relies heavily on the video game market to satisfy shareholder returns.
Until Nintendo provides us with additional information on the console, including a release date, there is no way of even speculating how it will help the company as a whole. One thing is for sure, it will need to make a splash in order to keep it from falling where Zachs thinks it might.
Posted-In: Nintendo Nintendo NXTech
View Comments and Join the Discussion!