Americans Watch Almost Double As Much TV As Chinese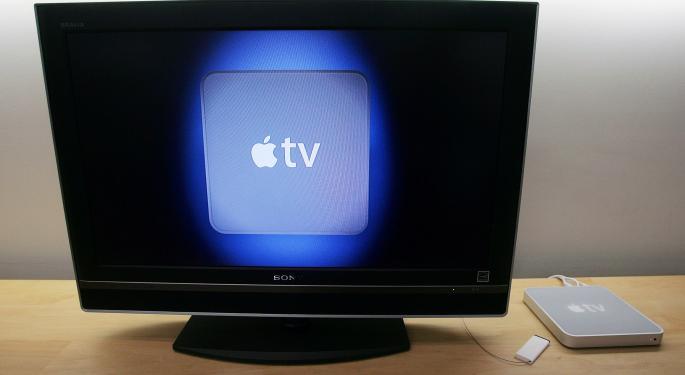 In a recent article, Statista data journalist Felix Richter shared a look into the average time spent watching TV per day in different countries around the globe.
The US leads this list with 282 minutes - more than 4 1/2 hours per day.
The relationship between the US and audiovisual content is strong. The country is the home and source of many of the world's favorite content, from Hollywood to "The Simpsons." So, it's not surprising that the US leads the list of the world's biggest TV lovers.
Even as the popularity of streaming services like Netflix, Inc. (NASDAQ: NFLX), Hulu and Amazon.com, Inc. (NASDAQ: AMZN)'s Prime continues to grow in the US, Americans spend, on average, more time watching traditional TV than people in any other country among the ICMR comparator countries.
According to Ofcom's latest International Communications Market Report, people in the US spent four hours and 42 minutes per day watching TV in 2014. This figure compares to the UK's three hours and 40 minutes a day, France and Germany's three hours and 41 minutes a day, and China's two hours and 37 minutes per day. On the other hand, there's Sweden, with the lowest level of TV viewing among comparator countries: two hours and 33 minutes per day.
The chart below illustrates how long people spend watching TV on an average day in different countries around the globe.
Source: Statista
Disclosure: Javier Hasse holds no positions in any of the securities mentioned above.
Posted-In: Felix Richter Hulu Ofcom StatistaTech Media Best of Benzinga
View Comments and Join the Discussion!