Bitcoin Can Purchase A Private Uruguayan Safety Deposit Box For Non-Americans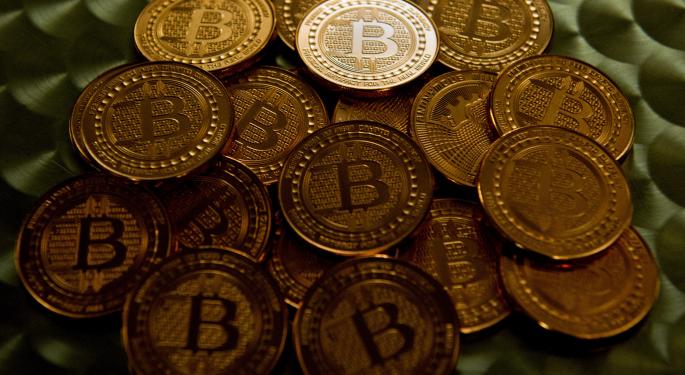 Almost anyone in the world can now buy a Uruguayan safety deposit box.
The brand new boxes have double key bolt locks and an internal bin secured with a client's private physical key, according to a press release.
Deposit boxes are insured for up to $1 million. Client and rental boxes are identified by a unique wallet number from Swiftcoin. All communications are encrypted through the Swiftcoin system.
Related Link: 3 Reasons The IRS Bitcoin Ruling Is Good For Bitcoin
Encrypted communications, coupled with the private physical key, provide an unprecedented level of security to clients. Payments can be made with bitcoin. This means the system enables an unprecedented level of privacy -- the bank could have no idea who its clients are.
Little Storage, Large Wealth
According to a previous press release, safety deposit boxes are great for clients who want to store large amounts of wealth.
Daniel Bruno, chartered market technician and the founder of the Cofres Bitcoin swap point said, "Gold is remarkably compact, and takes less storage than cash does. A tonne of gold bullion is worth about 38 million dollars and yet, needs only a 14-inch block of space for storage."
Not For U.S.
The press release also said U.S. citizens cannot purchase the safety deposit boxes. This may be to ensure compliance with regulations like the Banking Secrecy Act and Report of Foreign Bank and Financial Accounts requirements. The encrypted communications and privacy of deposit box contents would hinder compliance.
Disclosure: At the time of this writing, David Smith has a long bitcoin position, owns Bitcoin Bulls and owns So What's Bitcoin?
Posted-In: Bitcoin GoldTech Best of Benzinga
View Comments and Join the Discussion!