Was Bitcoin's All-Time High Fraudulent?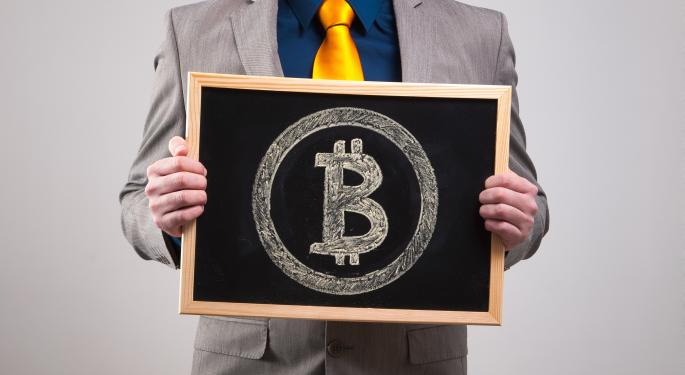 Was bitcoin's October and November price run-up from $134 to $1,242 the result of insider fraud at Mt. Gox?
Over Memorial Day weekend, a detailed analysis of bitcoin exchange Mt. Gox's trading data made that claim. Unfortunately the report, which appeared late Sunday night, has been removed.
The unsubstantiated report relied on trading data obtained from a hack of Mt. Gox, combined with trading data leaked from legal proceedings against Mt. Gox.
The report alleged the fall price run-up was driven by $112 million worth of fraudulent bitcoin purchases made on Mt. Gox. The report speculated that the allegedly fraudulent purchases caused the dramatic Mt. Gox collapse.
When customers started attempting to withdraw lots of the money credited to their accounts, the fraudulent bitcoin purchases became harder and harder to hide, the report suggested. Finally, the analyst theorized the fraud went in reverse, selling bitcoins for dollars to try and close the gap.
Related: Top 8 Bitcoin Stories of 2014
The scenario outlined in the report sounds plausible, however the consistent purchases may not have been fraudulent; perhaps they were for legitimate investors who wanted to purchase millions of dollars worth of bitcoin.
If this isn't the real story behind the Mt. Gox collapse, the truth will eventually surface. Too many employees, investors, customers, bankers and government officials were involved to keep this story secret. Moreover, bitcoin transactions are public knowledge. Individuals analyzing the bitcoin data have already found 25 percent of the bitcoins Mt. Gox initially claimed to have lost.
What does it mean if last year's price was fraudulent?
Sadly, it means there are victims: people who were inspired by the massive price run-up to cash out retirement accounts to invest in bitcoin and/or quit their jobs. Those people could have been devastated by the following price declines.
Besides the obvious damage, however, it's possible the price spike--fraudulent or not--was good for bitcoin investors as a whole, long term. That's because the price spike accelerated the development and adoption of bitcoin by raising awareness and bringing in new investment.
Many entrepreneurs, investors and journalists became interested in bitcoin because of the massive price increase. This interest translated into stories, participating companies and purchases of bitcoin that wouldn't have happened until later or might never have happened.
Finally, the price increase put pressure on companies like SecondMarket and the Bitcoin Exchange Traded Fund to accelerate their efforts to bring their products to market to help retail investors cash in on bitcoin.
Disclosure: At the time of this writing David Smith has a long bitcoin position.
Posted-In: Apple Bitcoin fraud Mt. Gox TeslaTech Best of Benzinga
View Comments and Join the Discussion!