The Story Of One Smart Investor And Walmart's Jet.com Deal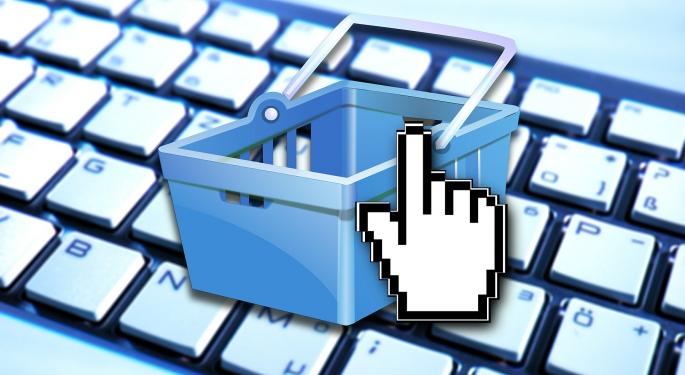 Eric Martin works for a custom bath installation company, but is expected to walk away a multi-millionaire from Jet.com's sale to Wal-Mart Stores, Inc. (NYSE: WMT)
According to Bloomberg, Martin entered a contest sponsored by Jet.com to see who can get the most people to sign up for a membership to the ecommerce platform. He spent $18,000 on online ads and won the grand prize of 100,000 shares of the company.
Some estimates peg his holdings to be worth anywhere from $10 million to $20 million. He told Bloomberg he isn't at liberty to disclose the dollar amount, but did say in an interview with a huge smile that he's "very excited."
Related Link: What Do Jet.com, Uber And Dollar Shave Club Have In Common?
Martin also told Bloomberg that Wal-Mart's acquisition of Jet.com "brings it into the 21st century" given the platform's fast shipping, competitive pricing and superior customer support.
"It's just fun - it's a fun website, a fun brand," he said.
Meanwhile, Martin has his own startup, Ideadash.com, that connects individuals with an invention or business idea with others who are able to execute on them while retaining an ownership of the idea.
"I'm weighing my options," he concluded. "I've got to take time to process all this."
Posted-In: Bloomberg Eric Martin Jet.com Wal-Mart Jet.com AcquisitionSuccess Stories Startups Tech Media Best of Benzinga
View Comments and Join the Discussion!