Did 'Facebook Home' Quietly Flop?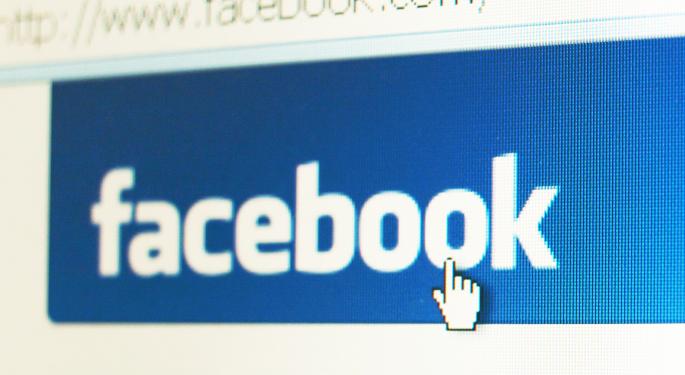 When a movie performs well in theaters, no one ever says, "That movie was seen by one million people, but it was a flop because there are 300 million people in America."
That kind of logic is silly at best. If a film earns more money than it costs to produce and market, then it is a success -- the number of people that saw it versus the potential number of viewers is irrelevant.
Facebook (NASDAQ: FB) Home may not be a film, but it deserves to be analyzed the same way. If Home's value proves to be greater than the amount of money that Facebook poured into the project, then it was a worthwhile effort.
Nonetheless, critics continue to question the success of Facebook's new app launcher because it has only garnered a small percentage of the site's total users.
In a piece titled, "How Is Facebook Home Really Doing?", AllThingsD's Mike Isaac explains why investors should be skeptical of Home's early success.
"Look at it this way: One million downloads of Facebook Home is less than .1 percent of Facebook's entire monthly active user base, now topping 1.1 billion people every month," he wrote. "And as the company disclosed in its last earnings call, more than 750 million of those people visit Facebook regularly via mobile device."
At the same time, Isaac reiterated his belief that Home was created to strengthen Facebook's position in emerging markets.
When Home first arrived, it was only available for a handful of handsets. This has greatly limited the number of people that can download the app. Even as additional smartphones receive compatibility, the overall download potential is relatively small.
Consequently, it is physically impossible for Home to reach a substantial number of the existing Facebook users.
It should also be noted that Home is not a game or some other exciting app that will instantly draw in the masses. Home is merely a home screen (hence the name) that masks Android with Facebook-oriented content. Facebook users are not required to download Home, so there are not many incentives for being one of the first to adopt this work-in-progress app.
In two years, when virtually all of the modern Android phones contain Home compatibility, Home use should increase exponentially. If it does not, then would it be a true flop and would likely disappear from Google Play.
For now, investors should not get too caught up in Home's numbers.
The negative user reviews, however, are a whole other story.
Louis Bedigian is the Senior Tech Analyst and Features Writer of Benzinga. You can reach him at 248-636-1322 or louis(at)benzingapro(dot)com. Follow him @LouisBedigianBZ
Posted-In: AllThingsD Facebook Facebook Home Mike IsaacSuccess Stories Tech Best of Benzinga
View Comments and Join the Discussion!