SMB Training: Trader's Outlook for July 16, 2012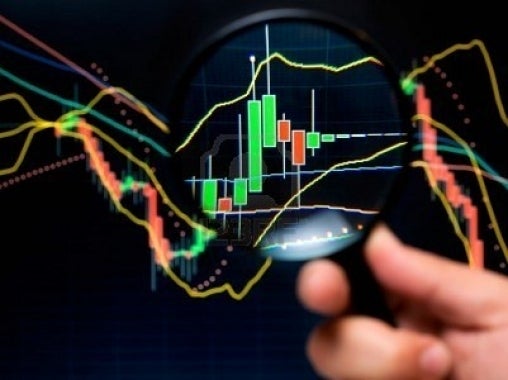 Every Monday at 8:45am, Benzinga Radio offers listeners FREE access to SMB Capital's Monday Morning Trader's Outlook, a live webinar detailing stocks and setups to watch in Monday's trading session. Click READ MORE for the link to this webinar and be sure to check back every Monday at 8:45am for this FREE resource!
The webinar can be accessed between 8:45 and 9:15 am via this link.
Posted in: SMB Capital