Taimi Joins Attitude Magazine to Spill the Tea with the Incredible Jodie Harsh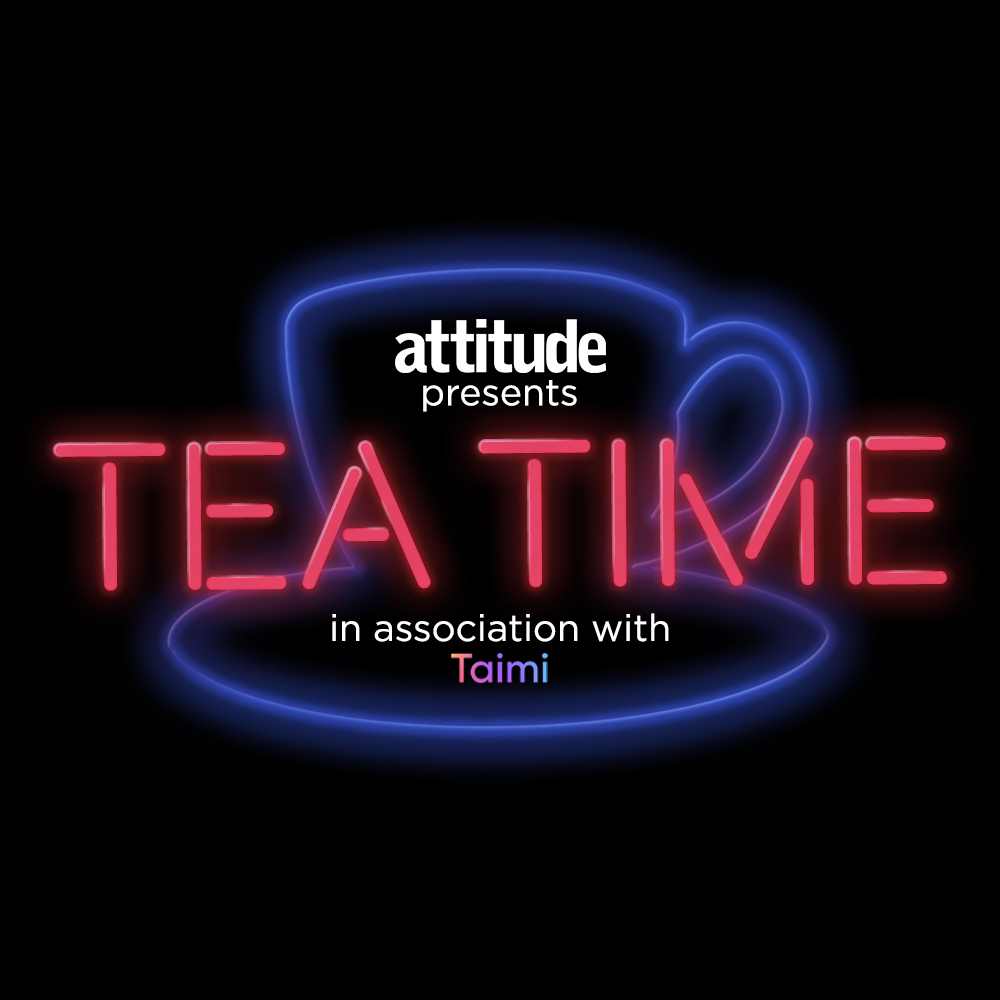 In anticipation of RuPaul's Drag Race U.K. premiere on January 14, the world's largest LGBTQ platform sponsors a post-show organized by Attitude Magazine
We, at Taimi – the world's largest LGBTQ+ platform that features a social network and dating app – have a set of favorite TV shows. Among them is of course RuPaul's Drag Race. The U.K. edition of the show is set to premiere on January 14. To refresh your memory – one drag queen will get eliminated every week until, there will be a winner and runner-up competing head-to-head for the title of U.K.'s top drag queen.
So, naturally Taimi teamed up with Attitude magazine to get all the T when it comes to the drama on RuPaul's Drag Race U.K. How are we going to get the tea, you ask? The morning after each elimination, Attitude in association with Taimi will get an exclusive video interview with the evicted queen. These post-exit interviews will be hosted by the one and only drag queen DJ Jodie Harsh.
For those unfamiliar with the extent of Jodie's career, her remixes of Beyoncé's "Blow" and "Pretty Hurts" climbed to the top of USA's Billboard dance charts. Her EP featuring former Spice Girl Mel C was number 1 in Europe, and to add to that Jodie has performed DJ sets at MTV and Brit Awards. To put it in simple terms – she's a pretty big deal!
Yes, there will also be Jodie Harsh's exclusive chat with the winner of the show. So, you have to wait until the finale of RuPaul's Drag Race U.K.
So, each week, Jodie's post-exit Zoom interview for Attitude in association with Taimi will be available all across Attitude's social and online media platforms. An interview with the Drag Race U.K. queen making her exit will run once a week for the duration of RuPaul's Drag Race, that is every Saturday morning for 12 weeks starting January 14.
This is not the first joint venture for Taimi and Attitude.Past summer while all Pride festivities were cancelled, Taimi knew that Pride must go on. one way for us to do that was to join Attitude's Pride At Home.
The world's largest LGBTQ+ platform that features a social network and dating app sponsored Pride Heroes series featuring Michelle Visage, Michael Cashman, Courtney Act, Bisi Alimi, Peter Tatchell and Amrou Al-Kadhi.
This should also be a note for potential partners and advertisers, if your mission and values are just like ours, if you support equality, want to see a better world for everyone, and believe that human rights are not up for debate – join Taimi and discover our amazing and welcoming community.
About Taimi:
Taimi is the world's largest LGBTQ+ platform that features a social network and dating app. Taimi offers the safest and secure user experience on the market – with its several verification layers, 24/7 profile moderation, PIN/Fingerprint/Face ID, and live support.
The platform's fundamental policy is zero-tolerance for judgment, discrimination, hate, or aggression.
Taimi is free to download. Taimi XL subscription provides access to features unavailable or limited in the free version of the app.
Media Contact
Company Name: TAIMI
Contact Person: Media Relations
Email: Send Email
Country: United States
Website: www.taimi.com
Press Release Distributed by ABNewswire.com
To view the original version on ABNewswire visit: Taimi Joins Attitude Magazine to Spill the Tea with the Incredible Jodie Harsh
View Comments and Join the Discussion!