RavenPack Partners With Benzinga To Offer Big Data Analytics In Financial Services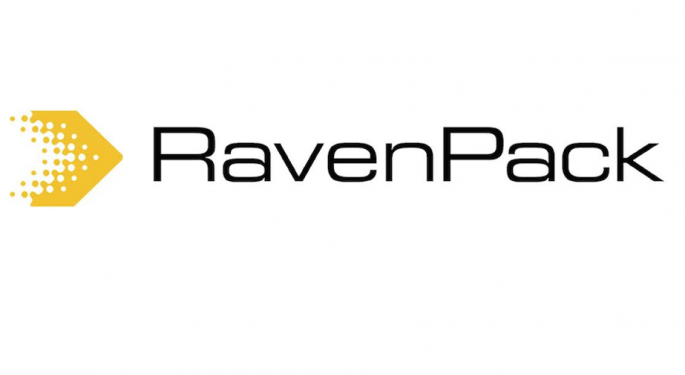 New York, February 16, 2016 -- RavenPack, the leading provider of Big Data Analytics to financial institutions, is further expanding the footprint of its news analytics platform by partnering with Benzinga, a dynamic and innovative financial media outlet.
Benzinga provides clients with real-time news covering everything from small to large cap companies. Their newsdesk covers earnings reports, M&A, IPOs, rumors and many other market moving events. RavenPack, meanwhile, transforms unstructured big data sets, such as traditional news and social media, into structured data, including sentiment and media attention indicators, to help financial services firms improve their performance.
As part of the partnership, RavenPack has integrated both historical and real-time content from Benzinga Professional to enhance its news analytics offerings. RavenPack is now systematically processing Benzinga content to help financial professionals generate more alpha, manage risk more effectively, and even cut false positives in market surveillance.
"Timeliness, reliability, and being tuned into Wall Street are key ingredients in creating powerful analytics for investors and traders," said Armando Gonzalez, CEO of RavenPack. "We are excited to see Benzinga content feeding into our text analysis algorithms that currently deliver actionable insights to the top banks and asset management firms in the world."
"We are delighted to partner with RavenPack and look forward to delivering dynamic and innovative content to its existing and new customers." said Jason Raznick, founder and CEO of Benzinga. "We speak with companies, analysts and fund managers daily to generate exclusive scoops. Combining our content with RavenPack's superior technology will keep investors and traders ahead of the pack with what's happening in the market."
About RavenPack
RavenPack is the leading provider of real-time news analysis services. Businesses rely on RavenPack for its speed and accuracy in analyzing millions of news articles and social media posts and transforming them into real-time actionable data to help generate better returns, manage risk, or improve efficiency by systematically incorporating the effects of news in their business processes. The company's clients include some of the best performing quantitative investment firms, banks and financial technology providers in the world.
To learn more about RavenPack, visit www.ravenpack.com, e-mail info@ravenpack.com or follow us on Twitter: @RavenPackNews
About Benzinga
Benzinga is a dynamic and innovative financial media outlet that empowers investors with high-quality, unique content that is coveted by Wall Street's top traders. Benzinga provides timely, actionable ideas that help users navigate even the most uncertain and volatile markets – in real-time with an unmatched caliber. From breakouts to unusual volume, analyst ratings, futures and options, Benzinga is the leading full-service, one-stop shop for investors of all stripes and styles.
http://www.benzinga.com
CONTACTS:
Marc Pandolfi
RavenPack
mpandolfi@ravenpack.com
+1 (646) 277 7339
Adam Zientarski
Benzinga
Adam.zientarski@benzinga.com
1-248-419-4280
View Comments and Join the Discussion!
Posted-In: RavenPackPress Releases