Why It's So Important To Find The Right Financial Advisor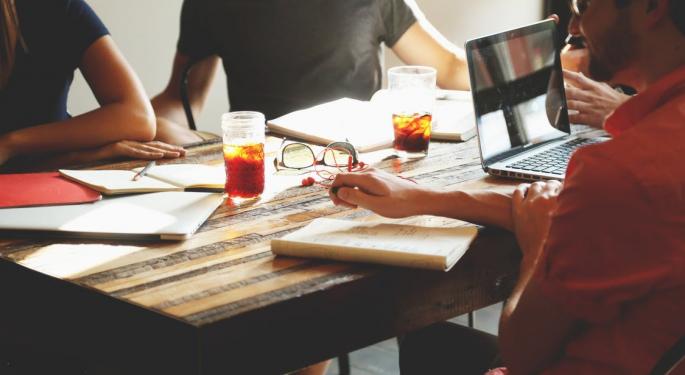 If you have your sights set on retiring someday, working with a financial advisor could be key. Financial advisors can also be a particularly valuable resource for investors who want to determine the right investment strategy or who are planning for a major life event. But finding the right one can be a challenge.
Between assets under management, fee structures, areas of expertise, certifications, and location, there are a ton of factors to consider when it comes to researching and choosing the right advisor. For example, some advisors charge hourly fees, some earn commission on the financial products they sell you, and others charge a percentage of your assets, usually 1 percent. Furthermore, if your taxes are more complicated than the average person because you own a business, or you are passionate about socially responsible investing, you'll want to seek out an advisor with expertise in those specific areas.
You could spend hours online researching different firms to try and find the right advisor for you, but there isn't a great place where all the information you want is centrally located.
For those getting started in their search for an advisor, SmartAsset.com's financial advisor matching tool is a great resource to match you with up to three local, fiduciary advisors based on your personal financial needs. The platform uses a short survey to builds your individual profile, which it then runs through an algorithm to identify and locate advisors from a nationwide network to find those that best fit your needs. You'll be able to speak with your matches to determine the best fit for you and your goals.
Finding the right advisor can mean the difference between struggling with your finances or reaching retirement with ease. While DIY approaches work for some, others without in-depth expertise in financial instruments, or the time or the time to actively manage them, are more comfortable working alongside an experienced financial advisor.
Posted-In: SmartAssetFinancial Advisors Personal Finance General Best of Benzinga
View Comments and Join the Discussion!