Facts You Should Know about Financial Advisors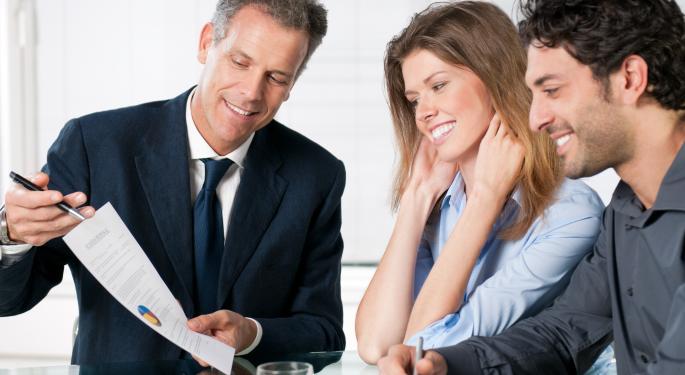 The events of 2008 and 2009 did not cast the financial advising community in a positive light. As the market dropped, clients asked their advisors why they didn't see it coming. This caused massive liquidation and distrust of financial advisors in general.
In every industry, there are those worthy of your trust and those who should consider another line of work. Skilled professionals want you to know these facts.
Financial Advisors don't know everything about everything. Just because a person has the word, "financial" somewhere in their title does not mean they have expert knowledge in all things money.
If you're looking for help with your investment portfolio, you might need an investment advisor. For matters related to your estate, a tax attorney or estate planner, and for developing a strategy to make sure you're positioned well for retirement, a financial planner.
Many advisors have expertise and experience in multiple areas but for specific needs, seek out a specialist.
They don't all have the same educational background. Becoming a financial advisor may be as easy as studying for a test. It may not require a college degree and some advisors may function more as salespersons than advisors. However, some are highly trained.
Becoming a Certified Financial Planner or Chartered Financial Analyst, for example, requires years of experience and a grueling course of study that takes thousands of hours to complete. And of course, there are many qualified advisors without the formal certifications.
When evaluating financial advisors, one of the first questions should be about their education and experience. Certified professionals will charge more but it may be worth the cost.
They have different legal responsibilities. Some advisors have a fiduciary responsibility to their clients. This requires them to put the needs of the client above their own. Among other responsibilities, fiduciaries are required to get the best possible pricing and performance, even if it means less profit for them.
Broker-dealers operate under the suitability standard. They still have to make recommendations suitable for the client but there isn't a mandate to put your needs first. This does not mean that one is more or less trustworthy than the other but before signing a contract, you should know the standards under which they operate and have it in writing.
According to JDSupra, a number of studies show that retail customers don't understand the difference between the two standards. Because of this, the SEC proposed that all financial professionals operate under the more strict fiduciary standards. On March 1, it issued a public release asking for data and analysis relating to this action.
Soon, the confusion may be gone.
Posted-In: Financial Advisors Topics Media General Best of Benzinga
View Comments and Join the Discussion!