Would You Take Out A Loan To Save Your Dog's Life?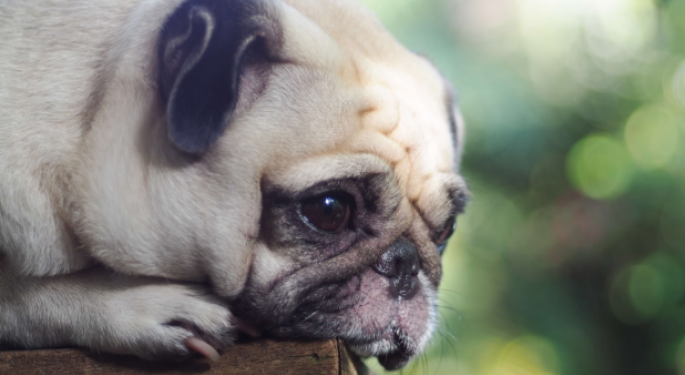 According to the American Pet Products Association, almost 80 million American households have a pet. But though we all want to take care of our de facto family members, they can be incredibly costly for you and your actual family members.
Statistics from the APPA show that the cost of routine and surgical vet visits for dogs and cats spiked 47% for cats and 73% for dogs in the past 10 years. According to Homeless to Housecats, U.S. pet owners spent a whopping $15.2 billion on vet bills in 2014 alone.
An estimated one-third of all pets need unexpected veterinary care each year. On average, a pet owner somewhere is faced with a vet bill over $1,000 every six seconds.
All these expenses will cause some of these pet owners to be trapped into deciding how much their pet's life is worth. But that won't be you. Because this article will give you options.
Get A Loan
The best approach to large vet bills is to be prepared by saving or buying insurance. However an online personal loan may be your best option during an emergency.
There are many responsible (i.e. not payday) loan options available for pet owners, and this provides a huge service to the people in a financial bind because of their pets
One loan option is to get an unsecured personal loan from an online lender like SoFi, Prosper or Lending Club. These lenders offer many different products with varying rates and terms, allowing you to find one that suits you best.
There are also websites dedicated to getting you a loan for your pet. Companies like petloans.com, wagslending.com and Karrot can also help you get a loan for your pet.
Search Personal Loan Offers In One Place
Be Prepared
There are two ways to make sure that you never end up in this tough spot yourself.
The first route is to start an emergency savings account for your pet. First, you must be realistic about yourself and your relationship with your pet. It's easy to set aside $1,000 for emergency vet bills and say, "That's all I'm willing to spend" prior to an emergency, but that will probably change when you're faced with a life or death situation.
In other words, financial planning tends to fly out the window when push comes to shove and your furry buddy needs your help.
Luckily, another option for pet owners is to purchase pet insurance, which costs an average of around $32/month for dogs. You can choose a deductible you are comfortable with, and insurance can cover any vet expenses that exceed that amount.
Posted-In: Personal Finance
View Comments and Join the Discussion!