6 Investing Tips 20-Somethings Should Know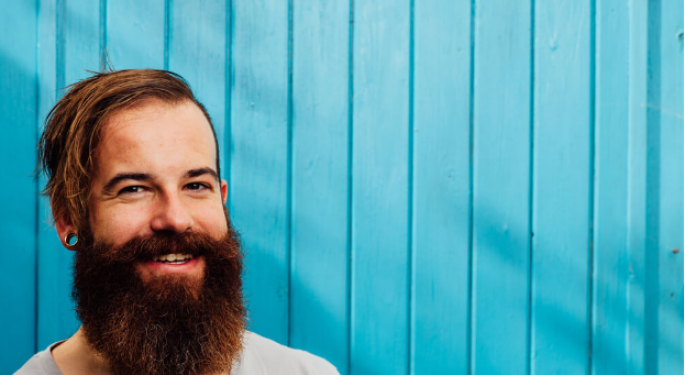 The first decade of adulthood is a flurry of foundation-building activities, including starting your career, building a family and establishing the assets you'll eventually rely on in retirement. Unfortunately, saving for a future 40+ years away usually isn't top of mind for most 20-somethings. Investing often falls low on the list of priorities, with many young adults assuming they've got plenty of time to establish and contribute to retirement accounts.
While it's true time is on your side in your 20s, getting an early start on your financial future can put you well ahead of the game. Although it may seem overwhelming, there are ways to wade into the investing pool without diving directly into the deep end. For example:
Maximize Your Contributions
Experts say 20 percent of your income should go toward savings and investments. While your income may not be at its peak in your 20s, you likely have fewer demands on your resources (like paying for a mortgage and your kid's college tuition) and can better leverage whatever salary you're earning.
One of the easiest ways to get started is by taking advantage of your employer's 401(k) match. Many companies help you save for retirement by offering matching contributions to your 401(k) investing account,usually $.50 for each $1.00 you save, up to a specific percentage. At this stage, you should at least pony up enough of your own dough to earn the full employer match – otherwise, you're leaving free money on the table.
Automate the Investing Process
With all the burgeoning responsibilities of your post-graduation years, managing your investments is one that can easily slip your mind. By putting your investment activities on autopilot, you can free your time for other tasks without neglecting your financial future. A robo-advisorcan provide many of the benefits of an in-person investment advisor at a much lower cost. And since you're not involved in the day-to-day management of your account, you can avoid getting spooked and making unwarranted and emotional changes to your account based on natural market fluctuations. (However, you'll still need to examine your accounts at least annually to make sure you're on track to reach your goals.)
Make it even easier on yourself by opting for automatic increases to your investing accounts. As your salary rises, you can automatically save more without noticing a big impact to your paycheck – it's a win-win!
Achieve Built-in Diversification
You don't have to be an investing guru to have a well-balanced portfolio. Diversified investment vehicles such as index and target-date funds are designed as micro-representations of the entire financial market, piecing together stocks and bonds from different sectors and risk levels without requiring you to select each fund separately. This can help de-clutter your portfolio and provide for even more automation during these early investing years, as a target-date fund will automatically adjust its risk level as you get closer to retirement. Keep an eye on costs such as trading and maintenance fees; the expense ratio should be no higher than roughly 0.5 percent.
Remember, Every Little Bit Helps
Putting a few dollars here and there into an investing account may not seem significant, but those little cash injections can go a long way over time. If you put just $4 into a jar every day – the cost of your morning latte – you'll have more than $100 to invest every month without really trying. And with many online brokerages offering low account minimums (or no minimums at all), you can pretty much start investing with the coins under your couch cushions.
Use Time to Your Advantage
Time is not a renewable resource, and your future self will thank you for every penny you put toward investing while you're in your 20s. By starting early, you can build yourself a hefty nest egg to help pay for the retirement lifestyle you want. It can be difficult to truly appreciate the value of those funds 40 or 50 years from now, but some simple math may make it easier:
If a 25-year-old invests $100 per month and achieves a modest 6-percent rate of return, they will have accumulated $185,700 by age 65. Waiting until 35 to start investing cuts that amount to $94,800, a difference of $90,900. That's no chump change!
Be Aggressive
All too often, 20-somethings keep their money in safe, easily liquidable investments, such as certificates of deposit and money market accounts. While you might be wary of the financial markets following the ups-and-downs of the last several years, these conservative investment choices could be harmful to your future. Why? Because the lower rate of return usually doesn't keep up with inflation over the long run. That means you'll eventually end up with an investment that's not much more valuable than it would be had you stashed your cash in a shoebox at home. Opening yourself to more risk, such as equities, will drive the growth you need to build long-term wealth. Plus, your age means you'll have the opportunity to recoup any losses you may experience.
Now's the Time
Your 20s are a time of learning and growth that set the stage for the rest of your life. These years are a once-in-a-lifetime chance to leverage time, opportunity and the power of compounding interest to create a comfortable financial future. What are you waiting for?
Posted-In: Personal Finance General
View Comments and Join the Discussion!