When Can You Withdraw From Your 401k Or IRA Penalty-Free?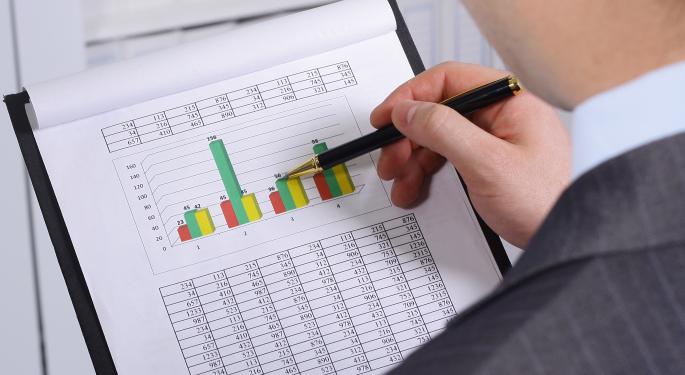 Tapping your IRA or 401k before the age of 59 ½ can result in a hefty 10% penalty tax in addition to any other taxes you owe. Before you pay up, here are some useful legal exceptions that may make it possible for you to tap your retirement savings penalty-free.
Education:
You are allowed to take an IRA distribution for qualified higher education expenses, such as tuition, books, fees and supplies, at your ordinary income tax rate without a penalty. This exception can be applied to your spouse, children or their descendants.
First-time home purchase:
You can take up to $10,000 out of your IRA penalty-free for a first-time home purchase. Your spouse and relatives may also receive the same $10,000 for their purchases, even if you've used this benefit for yourself previously or already own a home.
Medical expenses or insurance:
If you incur unreimbursed medical expenses that are greater than 10% of your adjusted gross income in that year, you are able to pay for them out of an IRA penalty-free (medical expenses have to be paid in the year they were incurred to qualify).
Create an Annuity:
A 72t early distribution allows you to take early distributions, called a "Series of Substantially Equal Periodic Payments," anytime you want. The payments are based on a calculation involving your current age and the size of your IRA.
Once you start, you have to continue taking the periodic payments for five years, or until you reach age 59 ½, whichever is longer. Also, you will not be allowed to take more or less than the calculated distribution.
401k loans and Rollover bridge loan offer short term solutions:
You can still use your 401k to borrow money from yourself while paying interest to yourself, without it being a taxable event or showing up on your credit report. A 401k loan by the IRS allows you to borrow against your 401k up to $50,000 or half of the 401k, whichever is less, provided your employer permits it. During the loan, you pay principle and interest to yourself at a couple points above the prime rate, which comes out of your paycheck on an after-tax basis. If, however, you leave your employer or are fired, your loan may be due within 60-90 days under threat of an IRS penalty.
You are allowed to roll your 401k or IRA into a different IRA once in a 12 month period. When you roll an account over, the money is not due into the new retirement account for 60 days. During that period, you can do whatever you want with the cash. However, if it's not safely deposited in an IRA when time is up, the IRS will consider it an early distribution and you will be subject to penalties on the full amount.
Never Withdraw Early
Do your best never to touch your retirement funds until you're retired. The ability to compound your earnings pre-tax is a major contributor to realizing the best return possible and having a financially rock solid retirement. Don't contribute to the billions of dollars going to the IRS in penalties every year -- they receive enough already.
Personal Capital Advisors is an SEC registered investment advisor. Any reference to the advisory services refers to Personal Capital Advisors. SEC Registration does not imply a certain level of skill or training. This communication and all data are for informational and educational purposes only. You should not rely on this information as the primary basis of your investment, financial, or tax planning decisions. You should consult your legal or tax professional regarding your specific situation. Third party data is obtained from sources believed to be reliable. However, PCAC cannot guarantee that data's currency, accuracy, timeliness, completeness or fitness for any particular purpose. Past performance is not a guarantee of future return, nor is it necessarily indicative of future performance. Keep in mind investing involves risk. The value of your investment will fluctuate over time and you may gain or lose money.
The preceding article is from one of our external contributors. It does not represent the opinion of Benzinga and has not been edited.
View Comments and Join the Discussion!
Posted-In: Personal Finance Best of Benzinga