Despite Claims That A Tesla Model X Crashed Itself In Autopilot, It Was Probably Human Error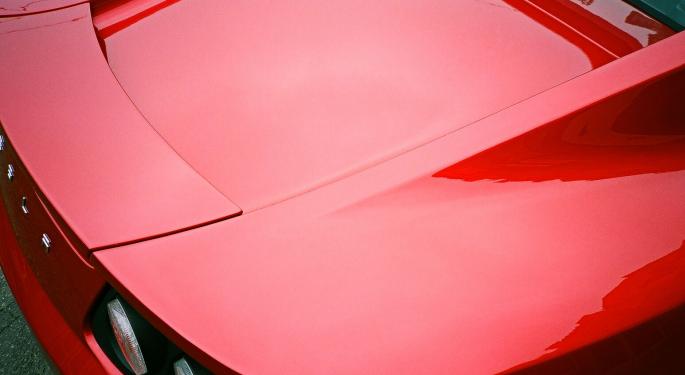 Puzant Ozbag is the owner of a Tesla Motors Inc (NASDAQ: TSLA) vehicle, which he claims went out of control while in self-driving mode and crashed into a wall.
Ozbag detailed his story on Tesla's online forum. He said his 5-day old Tesla Model X SUV "suddenly and unexpectedly accelerated at high speed on its own own climbing over 39 feet of planters and crashing into a building." He added that if the car's wheels weren't turned to one side, it could have crashed into a store and could have killed bystanders.
"The acceleration was uncontrollable, seemed maximum and the car only stopped because it hit the building and caused massive damage to the building," he said.
Related Link: Meet Tesla's New Chinese Competitor
One possible reason to explain the accident is that Tesla's autopilot feature was turned on, either by accident or on its own.
Tesla's management reviewed the car's logs and concluded the Autopilot feature was never activated and the accelerator was pushed. A company spokesperson told Electrek, "Data shows that the vehicle was traveling at 6 mph when the accelerator pedal was abruptly increased to 100%. Consistent with the driver's actions, the vehicle applied torque and accelerated as instructed."
Electrek speculated that based on the driver's statement and Tesla's response, "it sounds like a human mistake."
Posted-In: Electrek Puzant Ozbag Tesla Tesla Accident Tesla AutopilotOpinion Tech Media Best of Benzinga
View Comments and Join the Discussion!